Annual Conference & Exhibit
Our largest educational offering of the year, this three-day event draws hundreds of city officials from all corners of Iowa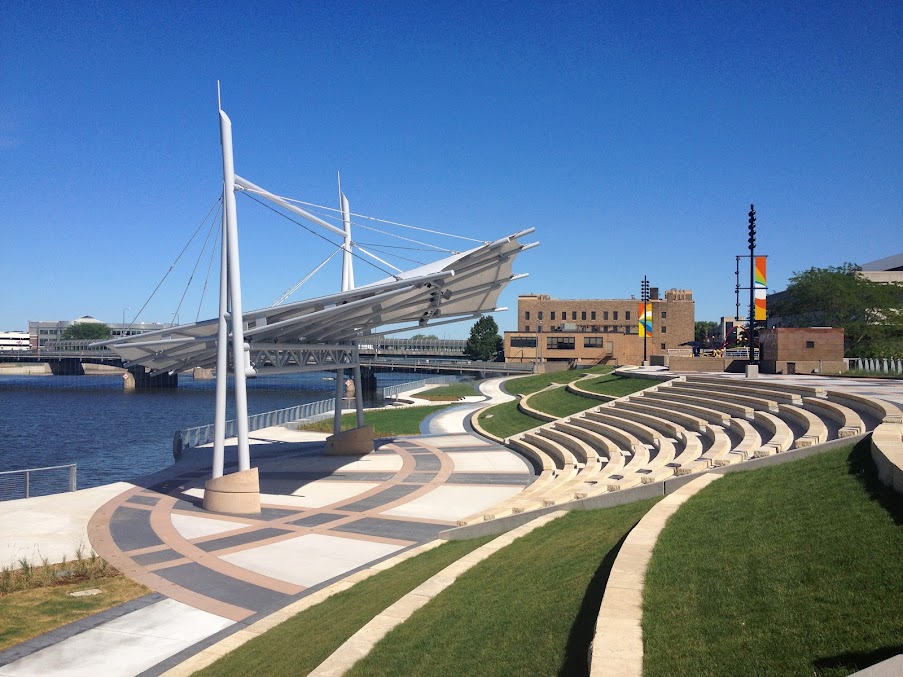 September 28-30, 2022 | WATERLOO
Annual Conference & Exhibit
The 2022 Iowa League of Cities Annual Conference & Exhibit will be held at the Waterloo Convention Center at Sullivan Brothers Plaza, located at 200 West Fourth Street in Waterloo. Registration is now open and the housing bureau opens on June 8. Registration is required before making hotel reservations.
Additional Conference Resources
Award Applicants
Know someone who should receive the Hall of Fame or Rhonda Wood Smith awards? Want to apply for CEMO recognition? In addition check out the People's All-Star Community competition on Facebook starting later this summer.
Voting Delegate Form
The League's Annual Business Meeting is held during the conference. Mayors in attendance, or their designees, may vote on League business. Fill out the Voting Delegate form if your city wishes to have a voting representative at the Annual Business Meeting.
Get Credit & CEUs
The Annual Conference offers credits and CLEs. More information will be available this summer on how to obtain credit.
Workshop Payment Policies
Questions on how to make a payment? Need to cancel? Find answers to all of your questions.
Future Conference Dates
Mark your calendar for our upcoming Annual Conference & Exhibit: 2023: Cedar Rapids, September 20-22 | 2024: Sioux City, September 18-20 | 2025: Des Moines, September 17-19
Submit a Workshop Proposal
Do you have a great educational workshop idea for one of our training events? Is there a topic you would like more training on? Our 2022 conference workshops are set for the year but we are always taking ideas for future conferences.
Latest News
Your one-stop-shop for the everchanging news, events and resources impacting Iowa local government.
The Iowa Healthiest State and the Iowa League of Cities have partnered to create the Iowa Cities Walking Challenge as part of…
The Iowa Department of Natural Resource's REAP Program offers a variety of grant programs, including the City Parks and Open Spaces Grant. The…
The Iowa Department of Transportation (IDOT) will offer training on the Street Finance Report (SFR), which all cities must complete and submit…