Trending Community and Economic Development Topics
All Community and Economic Development Topics
Relevant Publications
Find publications on community and economic development.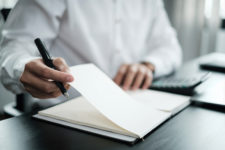 Tax Increment Financing (TIF) is a tool cities can use to enhance a wide range of development efforts. Find helpful information regarding this topic.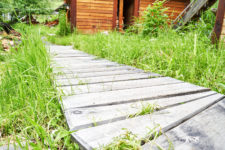 A guide to assist cities in identifying and abating nuisance property issues.

Property taxes play a significant role in municipal government as the primary funding source for city budgets. Check out a variety of special reports regarding this topic.