Research
The League research provides local leaders information and data resources to help them address current issues and most effectively lead their communities forward.
Resources
Iowa State University Outreach & Extension Partnership
The League partners with the Iowa State University Extension & Outreach's Community & Economic Development Program (CED). Two staff members share responsibilities between the League and CED, and this partnership brings an abundance of mutual benefits. Some of the collaborative projects are featured below.
Surveys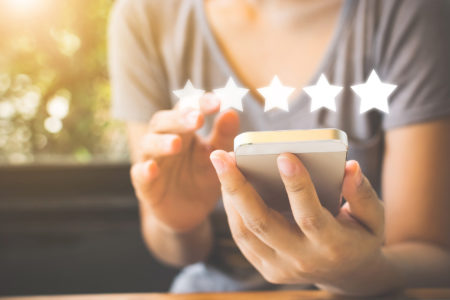 The League recently conducted its biennial Utility Rate Survey, concluding in winter 2020. With 365 cities and local government organizations participating, we hope this information…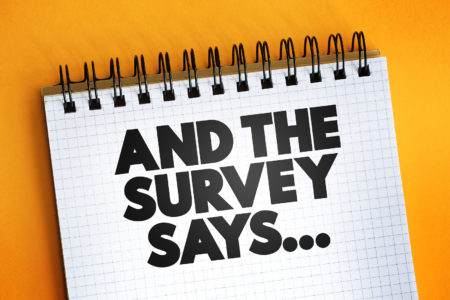 We asked our members about the League's services, check out their responses in our membership survey.
The League received a three-year grant sub-award as a part of the Rural Shrink Smart project, led by Iowa State University and funded by the National Science Foundation. This grant explores small and shrinking rural communities in Iowa that have been able to protect the quality of life and community services for their residents even as they lose population. The League serves as the grant's "Community Partner."
Latest Publications
Check out what's new.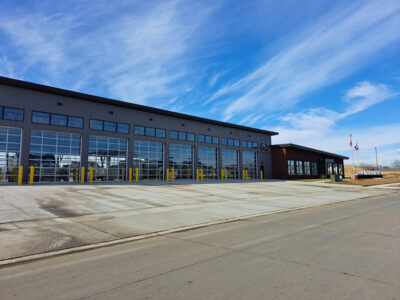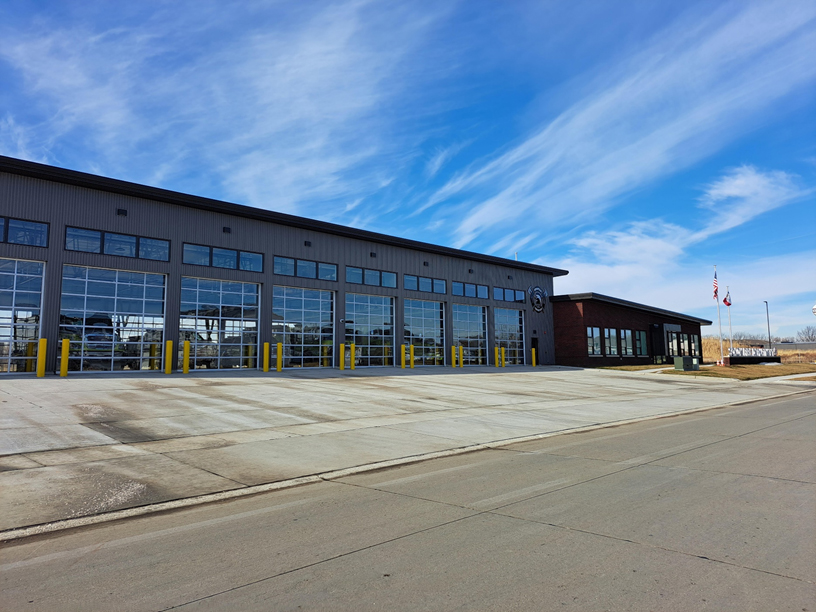 The Iowa League of Cities has focused on the topic of local option sales and service tax (LOSST), the mechanics of how it works and the importance to the communities.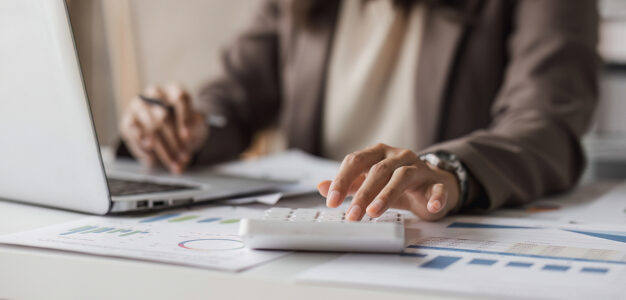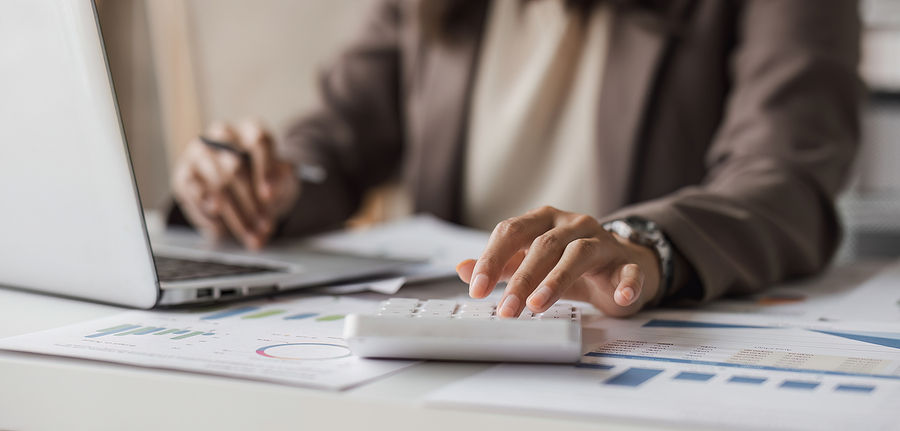 This publication is designed to assist cities begin their annual budget process. Learn about revenues, expenditures, legislation and other budget issues.

Property taxes play a significant role in municipal government as the primary funding source for city budgets. Check out a variety of special reports regarding this topic.