State Advocacy Tools
Your voice is powerful.
The input and participation of city officials is the League's most important advocacy resource. In Iowa, we utilize a citizen legislature. A citizen legislature means your elected representation at the Iowa Capitol relies on the general public to understand the impacts and effects of the legislation and rules they pass. This means city officials have a responsibility to inform and participate in the legislative process when their proposed legislation impacts cities or city officials.
Coming to the Capitol
While the League's governmental affairs staff is always working on behalf of cities, the League's membership voice in the Capitol building moves the needle more than anything. We hope you will utilize the information and resources below and make the trip to Des Moines.
Learn about My Legislative Day and how to schedule a day for your city.
How to Host a Forum
Every year, cities across the state pool their resources, time and energy to invite legislators to an open forum-style discussion. These forums are excellent for sharing city priorities and topics of interest to legislators, and this is something that special interest groups and industries do routinely. While cities have been doing this with some routine, it is important that every city participates in these events.
The process to start hosting a legislative forum is remarkably simple. There doesn't need to be much more than people in a room who are willing to share their experience and expertise with one another. there are some logistical challenges that come with planning any meeting such as calendar availability for the attendees and meeting space that can accommodate everyone. And of course, because cities are required to maintain open meetings if you invite all city council members, such a meeting is required to be noticed and minutes to be held.
With those few requirements in mind, a regional meeting with several cities and many legislators is extremely successful in building long-term relationships.
Communicate with Legislators
Contacting a legislator during the middle of the session to share how your city will be impacted by a specific piece of legislation is important, and something every member of the League should be doing.
City officials should maintain regular communications with legislators during the interim, specifically the months between May and December, while legislators have more free time and are in their hometowns more often. This allows more casual conversation which can be utilized to develop trust, good rapport and a working relationship. By establishing a routine, familiarizing yourself with a legislator's priorities, and getting information on how they prefer to be contacted, you increase the chances that your communication will be well received and appreciated. Here are some tips:
Ask your legislator to sit down over coffee and repeat once every three months.
Be prepared to contact your legislator several times and through several different communication mediums.
Keep initial meetings and routine communication light. Utilize the time to get to know them and their priorities.
Make sure the conversation is as much about sharing as it is listening. Legislators frequently resort to "I want to hear from you."
Ask the League's governmental affairs team for help.
Understanding Iowa's Legislature
Iowa utilizes a citizen legislature, which means your Iowa State Representatives and Senators do not quit their day jobs once elected and spend only a few months out of the year working in the Capitol on legislation. While this system was designed to ensure that elected representatives are as close to their constituency as possible, it also created the need to educate and provide regular updates to legislators. There is no resource or group of individuals who know more about city governance and procedures better than the Iowa League of Cities membership. Therefore, it is solely our responsibility to communicate to legislators how their work can and does impact city government.
Legislators come from a variety of backgrounds and there is not enough time in an entire year to understand the complete impacts of every piece of legislation that they vote on. Many legislators rely on other legislators to help guide their thinking. Many legislators rely on their constituency and trusted colleagues to help guide their thinking. This is an ideal position for city officials to strive for: be a trusted resource for city and local government issues. This is not an easy role to assume and frequently takes many interactions and contacts in order to achieve.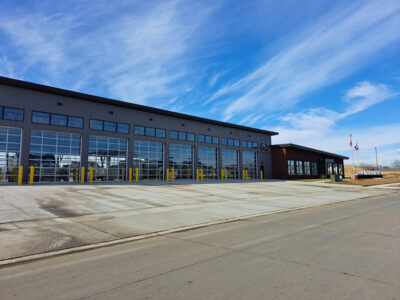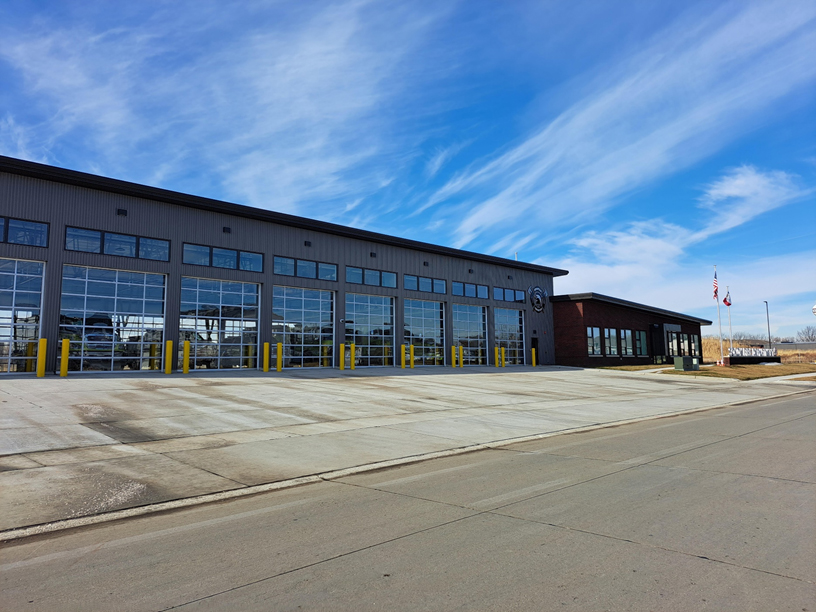 The Iowa League of Cities has focused on the topic of local option sales and service tax (LOSST), the mechanics of how it works and the importance to the communities.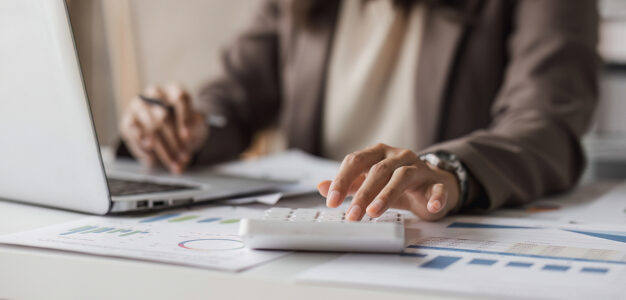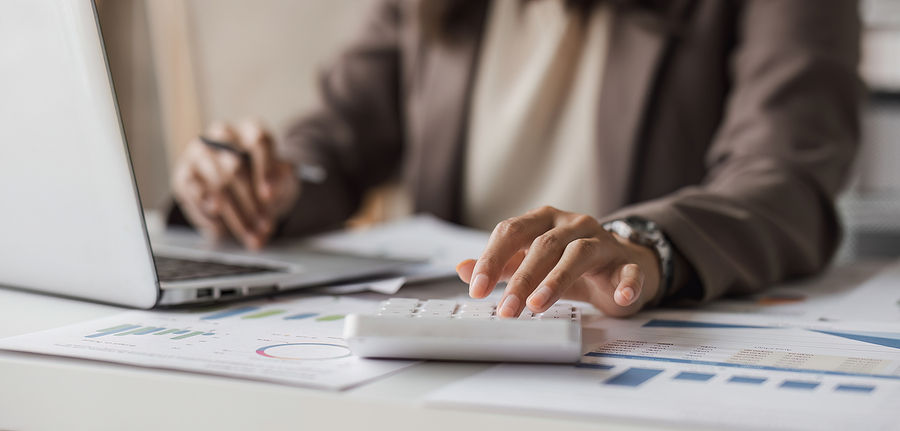 This publication is designed to assist cities begin their annual budget process. Learn about revenues, expenditures, legislation and other budget issues.

Property taxes play a significant role in municipal government as the primary funding source for city budgets. Check out a variety of special reports regarding this topic.