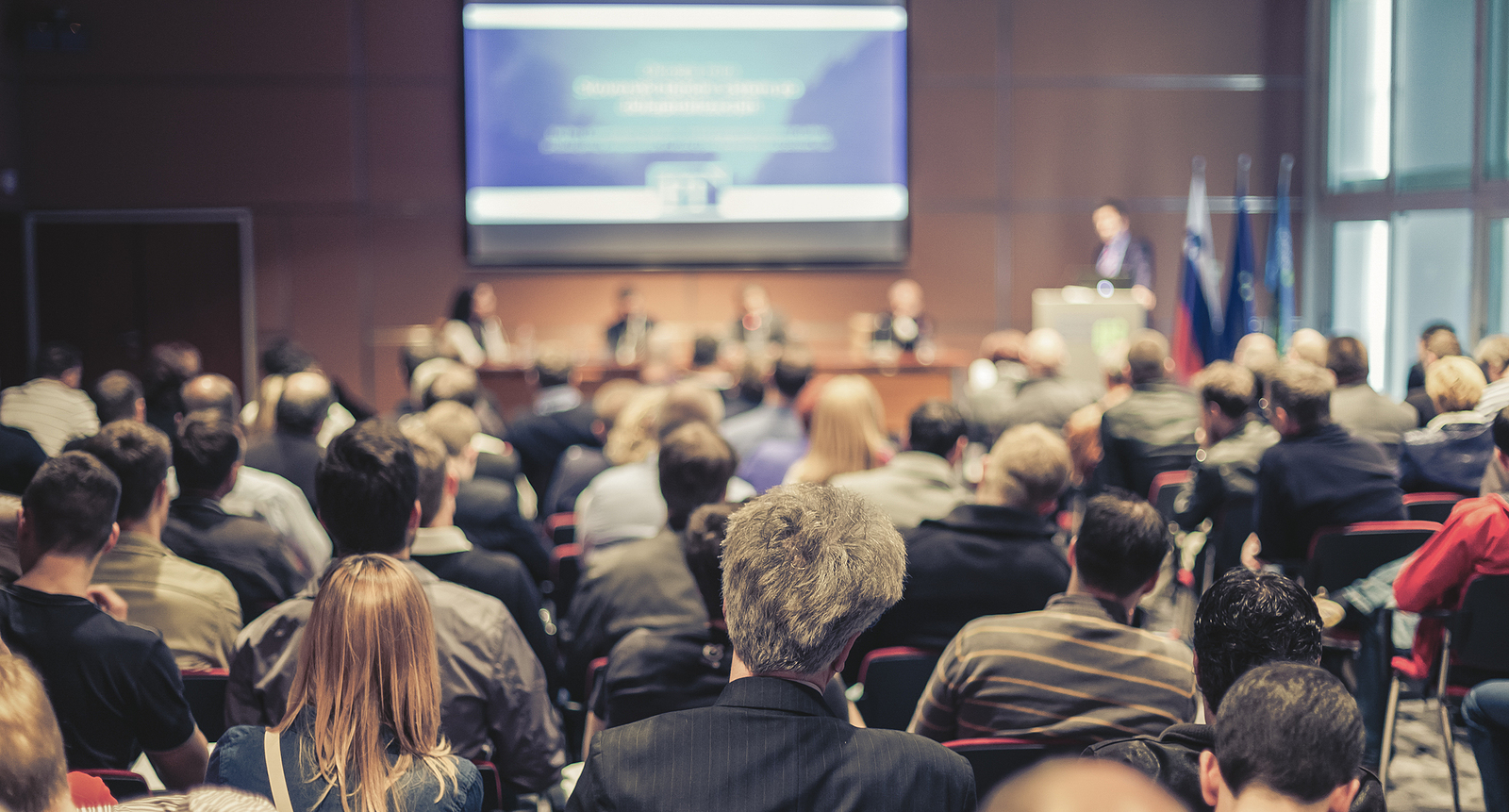 Small City Workshops
Small City Workshops
Each summer, the League hosts Small City Workshops across the state. The topics and information presented at these workshops are geared toward the specific needs of Iowa's small cities, although anyone is welcome to attend.
If needing to register and pay by check, please contact us at registrations@iowaleague.org.
2023 Small City Workshops
The 2023 Small City Workshops will be hosted virtually in June. This year the Small City Workshops includes three virtual sessions focusing on human resources and management topics, with the aim of helping cities effectively manage their team.
Help identify human resources and management topics that will benefit you, your employees and your city by taking a brief survey. The cost is $25 to attend.
Wednesday, June 7 | 1-3 p.m.
Tuesday, June 13 | 5:30-7:30 p.m.
Tuesday, June 20 | 1-3 p.m.