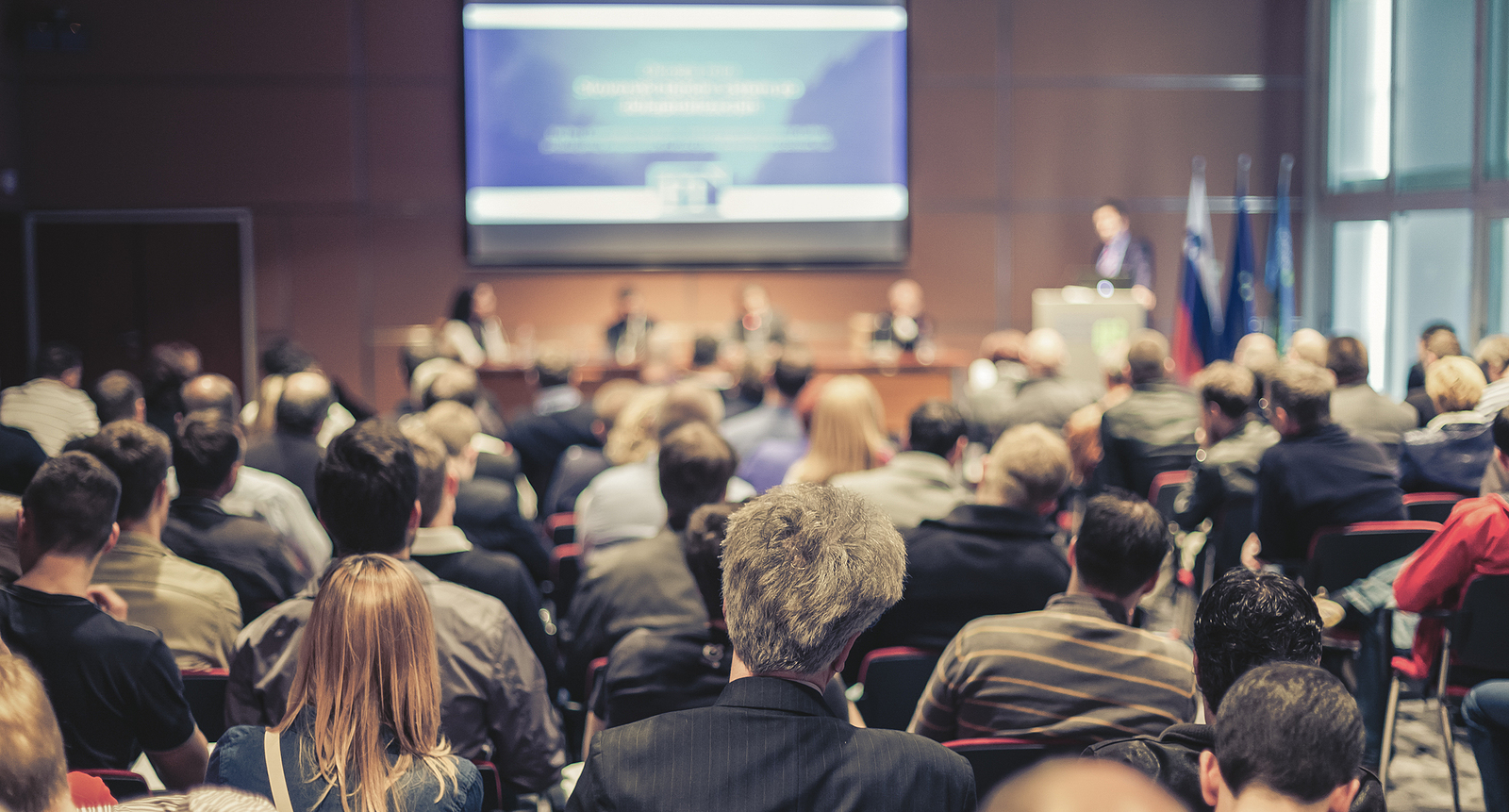 Small City Workshops
Small City Workshops
Each summer, the League hosts Small City Workshops across the state. The topics and information presented at these workshops are geared toward the specific needs of Iowa's small cities, although anyone is welcome to attend.
Thanks to support from the National Science Foundation, because of your support the 2022 workshops were offered at no charge.
The 2022 Small City Workshops featured a series of online workshops led by faculty from Iowa State University who have been working with a group of small towns in Iowa to understand more about what makes people happy living in their rural communities and what efforts seem most successful at keeping people positive about quality of life and optimistic about the future.
How Can Community Arts Help People Feel Like They Belong in Your Town?
Hear from Iowa State Extension and Outreach Community Arts Specialist, Jennifer Drinkwater, and invited guests about how communities can use arts and culture as a strategy to increase people's sense of belonging in a community, what social scientists call social capital. Examples will be shared from towns around Iowa to explain the steps required for a community to begin thinking about a project, recruiting a great team to put the project in motion, and also creative ways to fund arts and culture initiatives. Discussions will include structured exercises to help participants begin a plan of action for their communities.
How Do You Welcome Newcomers and Encourage
Them to Participate in Your Community?
Residents in many small towns want to see new people move into their communities, but they are not certain about how to make their town a place where newcomers feel welcome. Hear from the project team and invited guests about strategies that you can use in your community to create a welcoming environment that supports positive interactions between long-time residents and new neighbors. Examples will be shared of fun and unique activities that have worked in some of the collaborating towns. Discussions will include structured exercises to share experiences and generate ideas for active steps that your community can take.
How Can You Fund the Dreams of Your Community?
All small towns wish that they had more financial resources to help support quality-of-life initiatives. Hear from the project team and invited guests about ways to build a culture of philanthropy in your community and how this can help you to identify and successfully apply for more grants and state-level funding to support your community's dreams. Project examples and less common funding strategies will be highlighted. Discussions will follow about how to create a community 'mind map' and how to develop a funding strategy that is inclusive and broadly engages residents in open conversations about what they want for the community.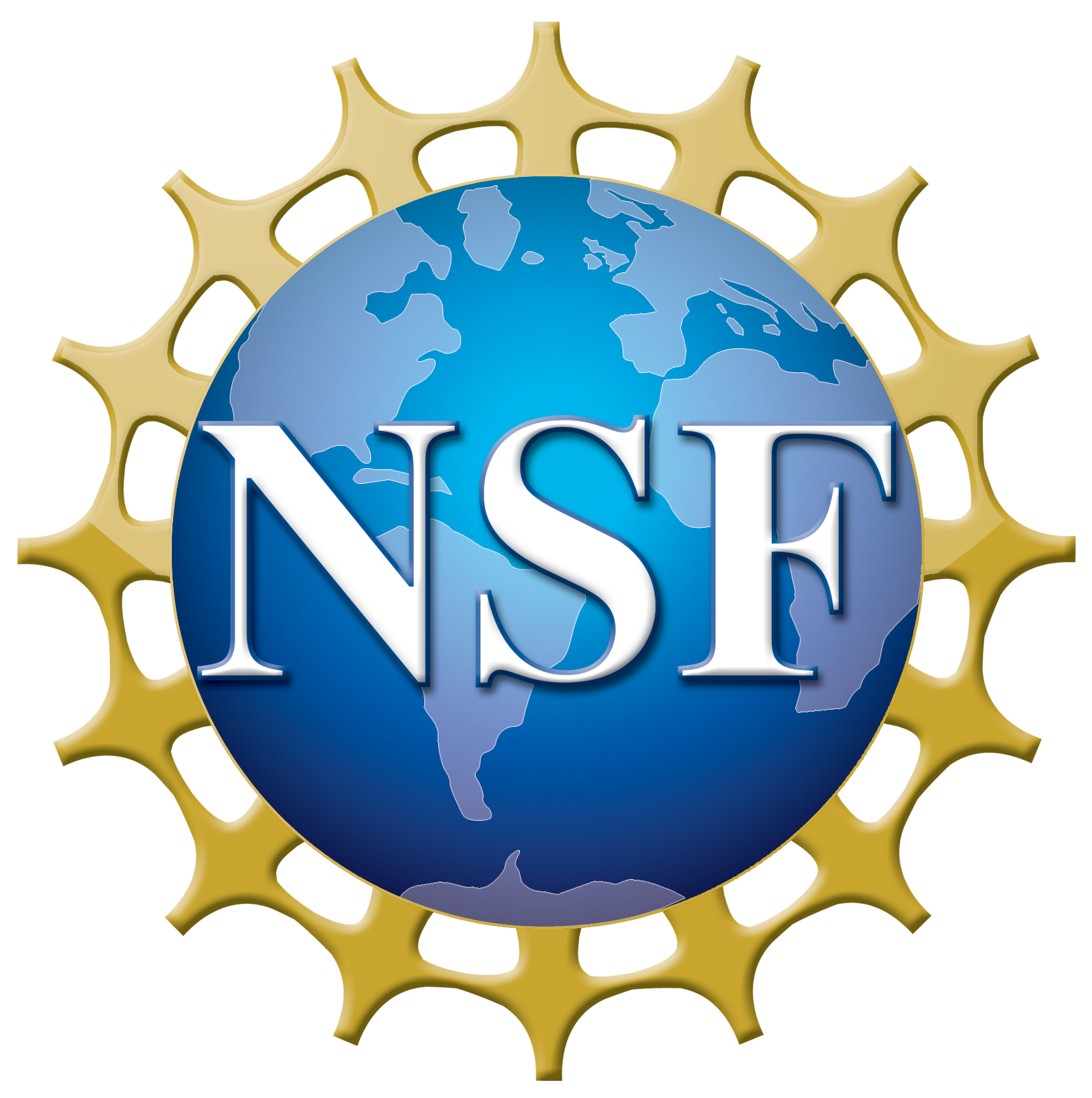 Material presented at the workshops is based upon work supported by the National Science Foundation under Grant No. 1952007. Any opinions, findings, and conclusions or recommendations expressed during the workshops are those of the authors/researchers and do not necessarily reflect the views of the National Science Foundation.