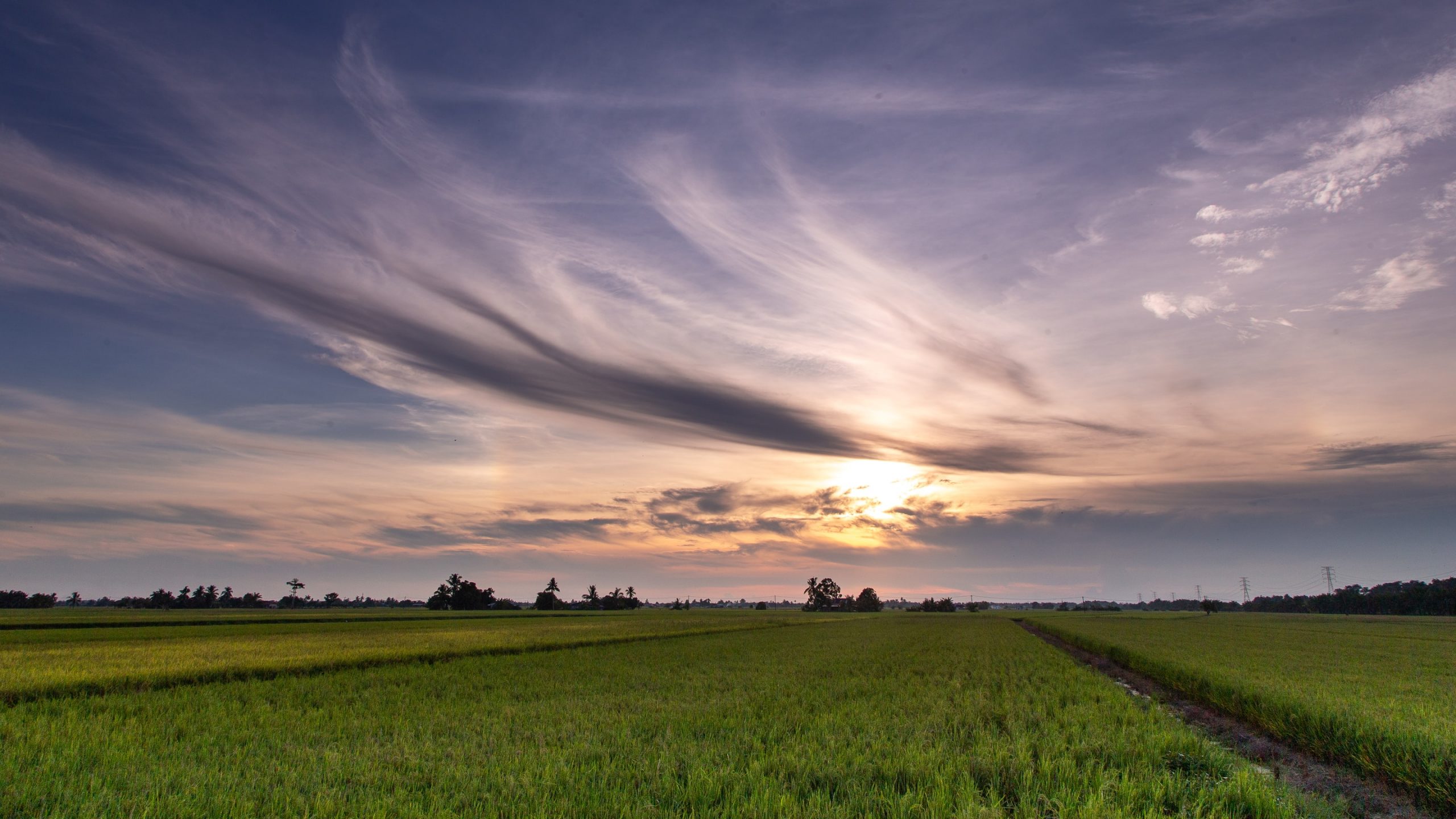 Contact Us
The League is available to help answer your
questions and provide assistance on a wide range
of municipal issues.
Our office is open 8 a.m. – 4:30 p.m. Monday – Friday.
When mailing in registration forms or payments, please send them to our remit address.
Street Address | Map
500 SW 7th Street, Suite 101
Des Moines, IA 50309-4111

Remit Payment to
PO Box 8296
Des Moines, IA 50301
mailbox@iowaleague.org
(515) 244-7282
Leave Us a Message
Have a question? We're happy to provide assistance. Fill out the form below and we will get back to you as soon as we can.
Our Staff
Your League is here to help.
Executive Director
Membership Services
Legislative & Research
Administration
Accounting
Information Services
IMWCA