Trending Public Safety Topics
One of the key services cities provide is public safety.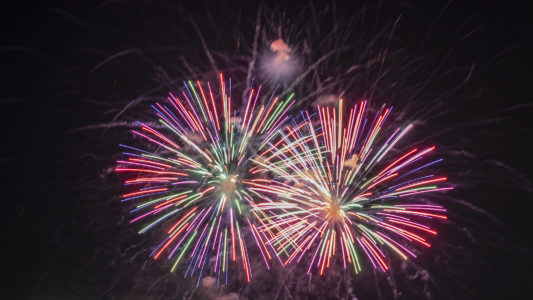 The Iowa General Assembly passed legislation during the 2017 legislative session allowing for the sale and use of fireworks under certain conditions.…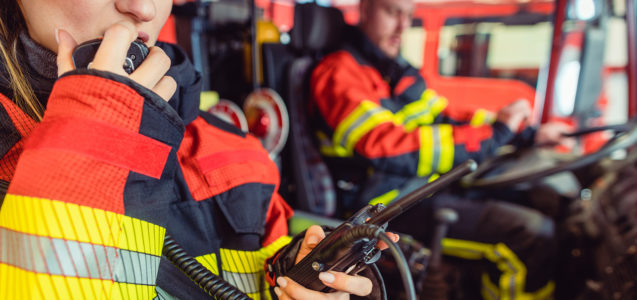 Township contracts If the city has agreements (28E) with adjacent townships, these agreements should be reviewed annually. These agreements set out expectations…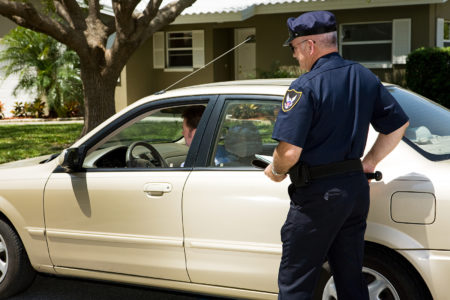 A 1997 Iowa Supreme Court case states a "city must provide police protection to its residents through locally hired police officers or through intergovernmental…
All Public Safety Resources
Relevant Publications
Check out publications related to public safety.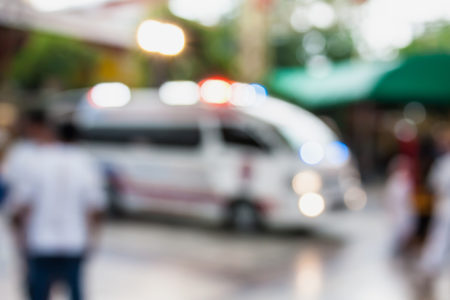 This report reviews the requirements cities have under the Code of Iowa, how fire and emergency services are provided and best practices for working with partners in the efficient delivery of those vital services.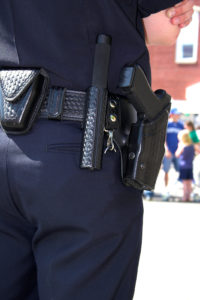 One of the key services a city provides its citizens is law enforcement. While all cities in Iowa are required to provide effective law enforcement services, the method to deliver the service can vary from city to city.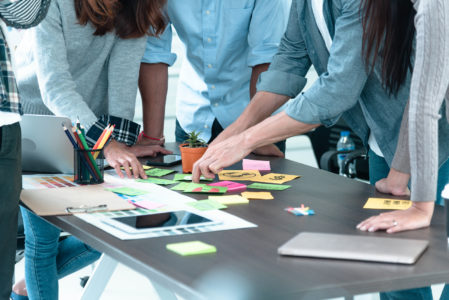 City governments large and small have collaborated with a host of public, nonprofit and private partners to deliver services to citizens. Learn the specifics of these kind of partnerships.