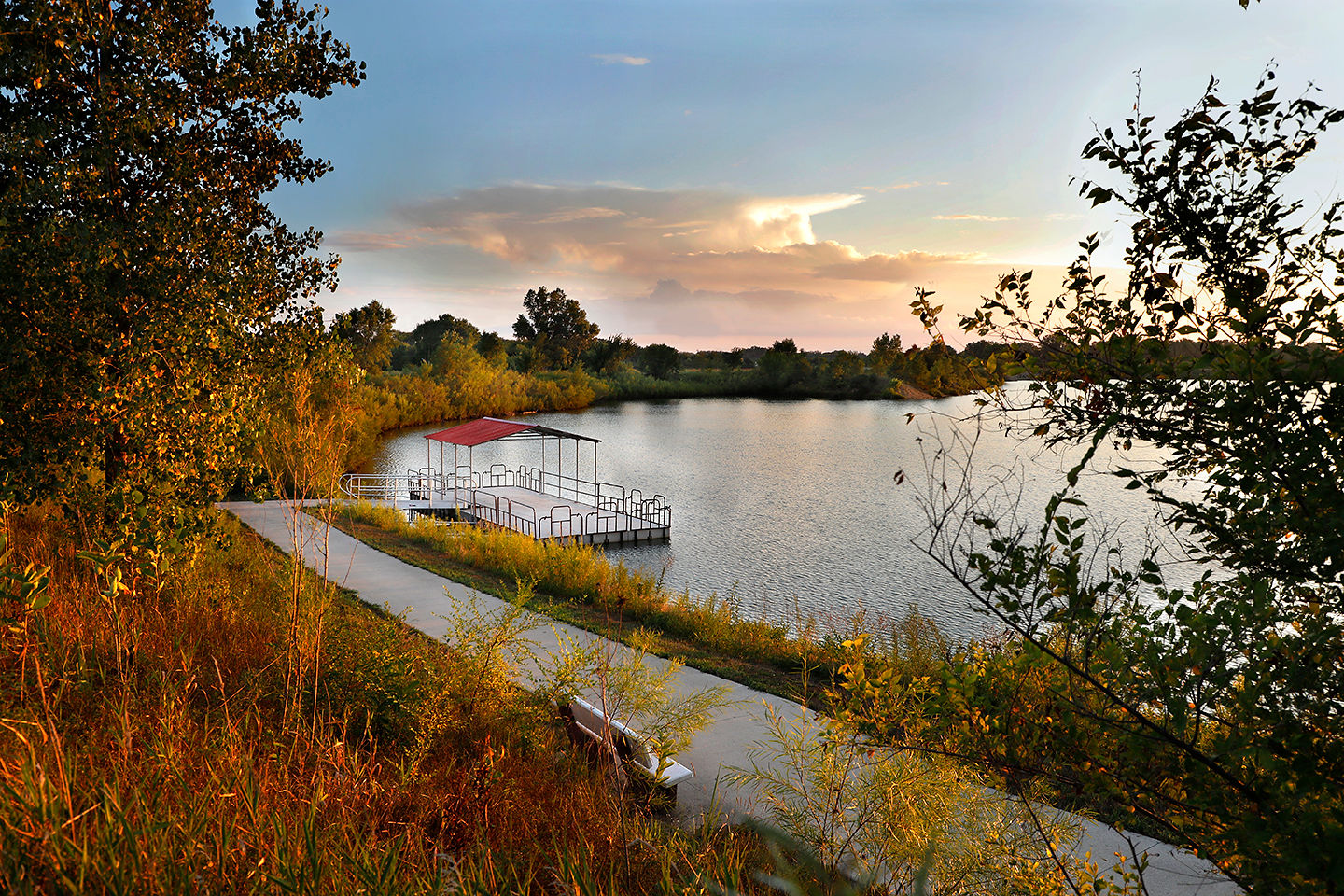 It's budget season,
we're here to help.
2022 Budget Workshops begin in November
Trending Topics
Latest issues impacting cities.
League Weekly News
Hot topics from Tuesday's League Weekly newsletter.
The League by the Numbers
The Iowa League of Cities serves as the unified voice of cities, providing advocacy, training and guidance to strengthen Iowa's communities.
of members use the League to keep informed about state legislation affecting cities.
Legislative Link
of members use the League to get information and technical assistance
Get Started
850
members
More than 850 of the cities in Iowa, both large and small, are members.
Cities in Iowa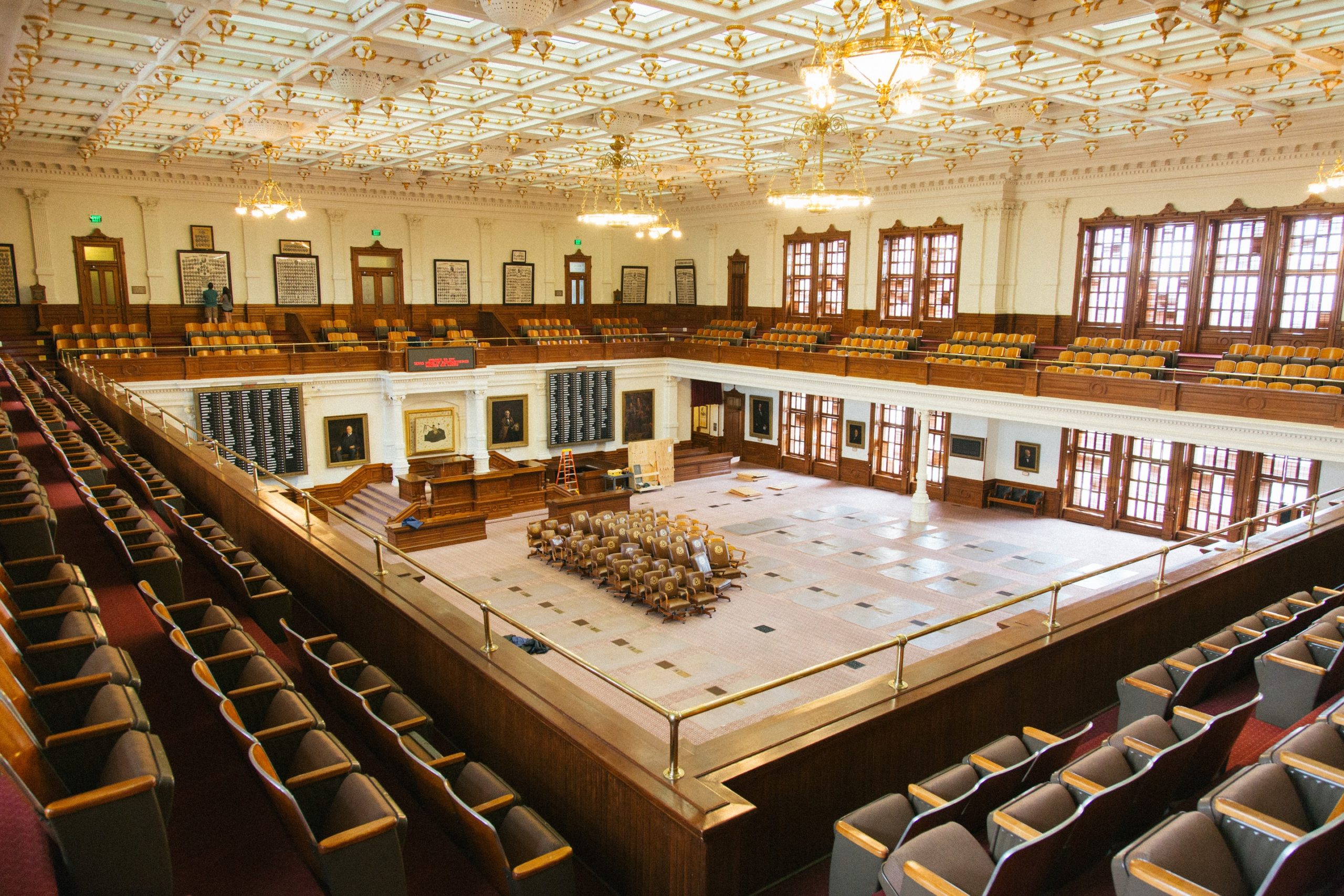 Legislative Outreach
League Legislative Values
The League's legislative values are the cornerstone around which our legislative strategy is built around.
See our Legislative Values
Latest Publications
The League provides several different resources to help your city.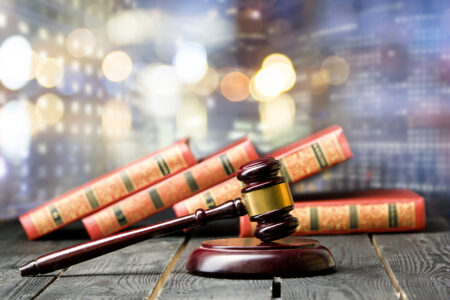 Review our New Laws of Interest where we highlight recently passed legislation that could impact your city.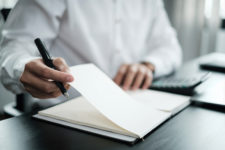 Tax Increment Financing (TIF) is a tool cities can use to enhance a wide range of development efforts. Find helpful information regarding this topic.
This publication is designed to assist cities begin their annual budget process. Learn about revenues, expenditures, legislation and other budget issues.