2023 Annual Golf Tourney
The Iowa League of Cities held it's fifth annual Golf Tourney in June. Supporting the Tim Shields Endowment Fund helps further the endowment's purpose in providing education and leadership development for local elected and appointed officials. Information on the 2024 Annual Golf Tourney will be announced this winter.
THANK YOU TO OUR SPONSORS:
Fox Strand – Lunch Sponsor
Bolton & Menk – Beverage Cart Sponsor
ISG – Hole # 1 Sponsor
MSA – Hole #15 Sponsor
IMWCA – Hole Sponsor
Lynch Dallas – Hole Sponsor
ACCO Unlimited – Hole Sponsor
Community State Bank – Large Prize Donation
Felsburg Holt & Ullevig – Golf Bag Sponsor
Beck Engineering – Golf Bag Sponsor
Speer Financial, Inc. – Prize Donation
UMB – Prize Donation
ISG – Prize Donation
Tim Shields Endowment Fund
The Annual Golf Tourney is a fundraiser for the Tim Shields Endowment Fund.
Latest Publications
Stay informed with the latest League publications.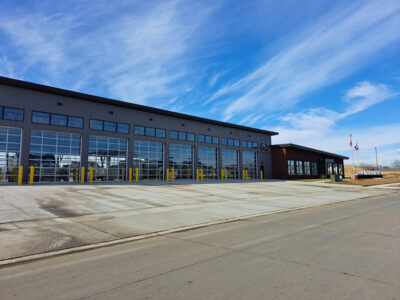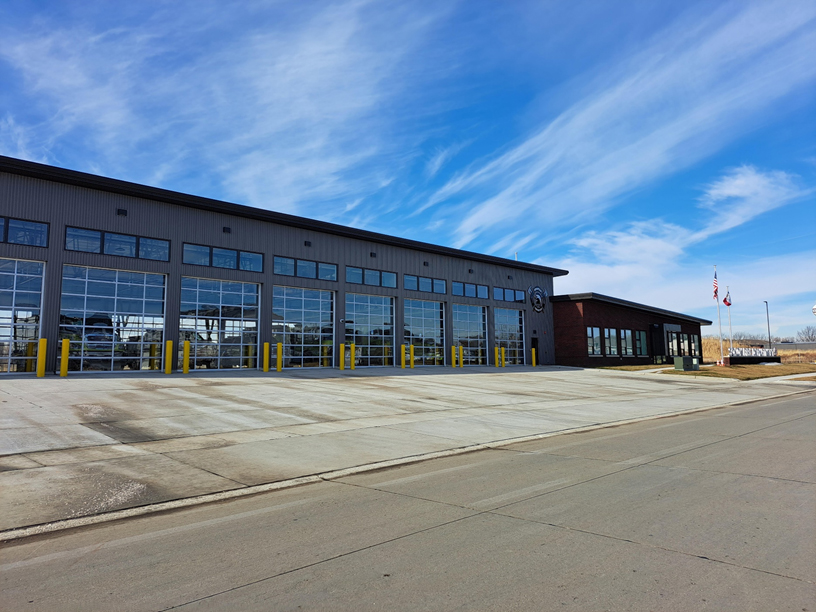 The Iowa League of Cities has focused on the topic of local option sales and service tax (LOSST), the mechanics of how it works and the importance to the communities.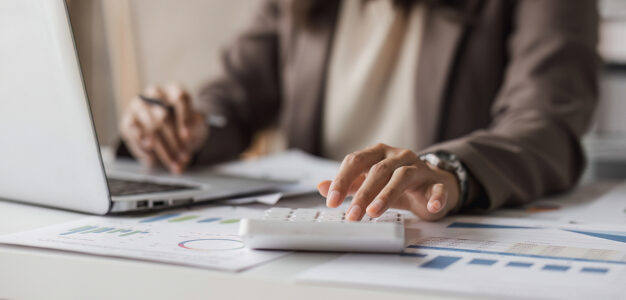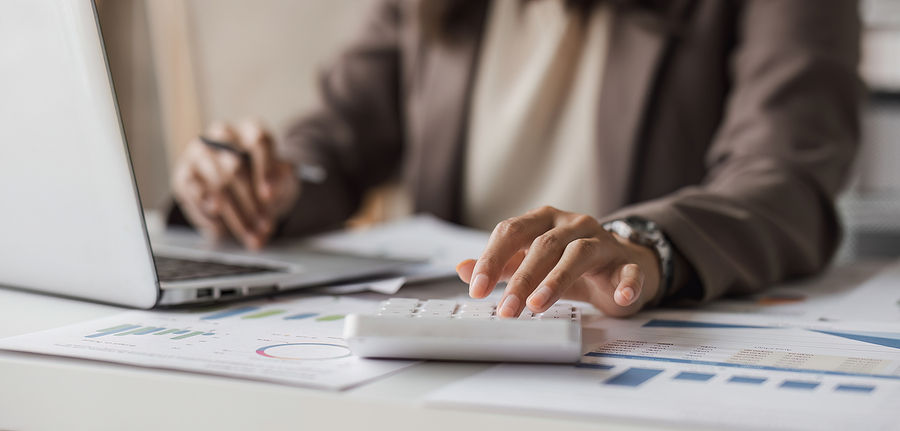 This publication is designed to assist cities begin their annual budget process. Learn about revenues, expenditures, legislation and other budget issues.

Property taxes play a significant role in municipal government as the primary funding source for city budgets. Check out a variety of special reports regarding this topic.