Workshops & Events
Training is central to the League's mission, as the laws, regulations and issues facing city government officials change rapidly. And as vital is this education is, the networking that occurs naturally at these events is just as important. There's nothing more reinvigorating than learning and talking with other people facing your same challenges.
Municipal Leadership Academy (MLA)
The Municipal Leadership Academy (MLA) is conducted following the regular city elections, which are held in odd-numbered years. MLA offers education on a variety of important city government topics and is a great way to prepare for your role as a city official.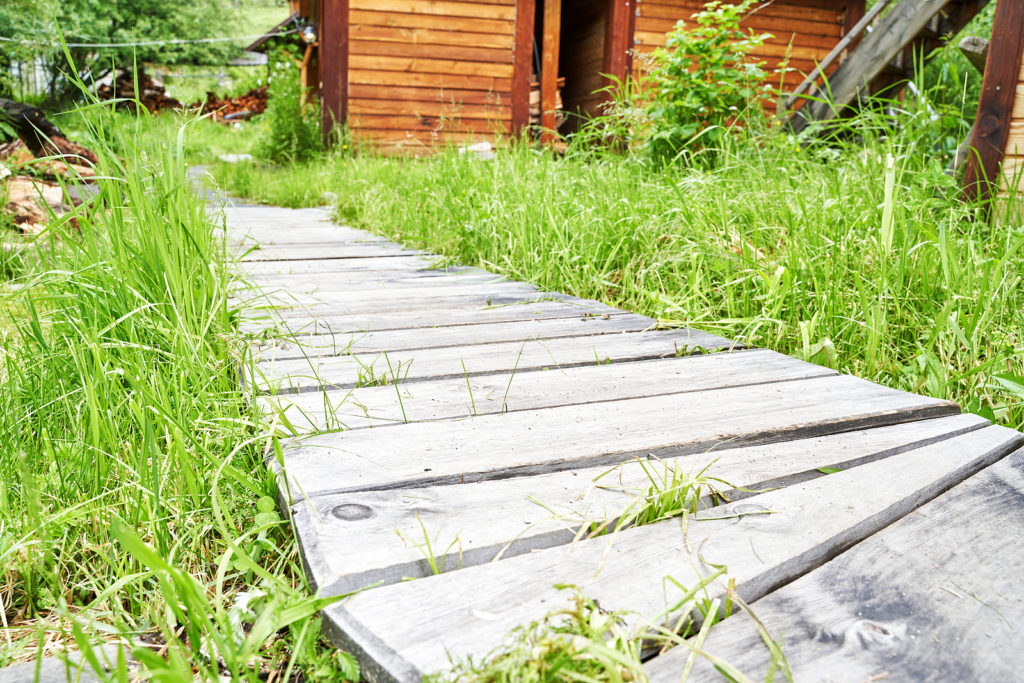 Nuisance Abatement Conference
May 18 | Ankeny
This day-long conference features a variety of sessions aimed to provide assistance on nuisance property issues and ways cities can improve neighborhoods.
Other League Workshops
The League's workshop line-up includes a slate of recurring workshops as well as events created to respond to our rapidly changing world.
Annual Conference & Exhibit
Our largest education effort of the year, this three-day event draws hundreds of city officials from all corners of Iowa.
Budget Workshops
The annual workshops, typically held November/December, provide a review of the important factors that affect city budgets while helping attendees understand the state requirements for completing and filing the budget. The Budget Workshops are designed for city administrators, city clerks, and finance officers, but are open to all city officials.
Small City Workshops
Each summer, the League hosts Small City Workshops across the state. The topics and information presented at these workshops are geared toward the specific needs of Iowa's small cities, although anyone is welcome to attend.
See the full calendar
The League's event calendar includes all types of events aimed at city government officials. Check it out
Latest News Items
Your one-stop-shop for the everchanging news, events and resources impacting Iowa local government.
The Iowa Department of Natural Resources (IDNR) invites you and your member communities to a free, one-day workshop designed to give you…
Want your city to be featured in the League's annual calendar? Send us a high-resolution photo that represents your city: library, town squares, public safety, festivals,…
The 2022 Institute and Academy Summer session will be in person in Ames at the Gateway Center and will be held on…