Trending Planning, Zoning, Building Topics
All Planning, Zoning, Building Resources
Relevant Publications
Check out our publications related to planning, zoning, building.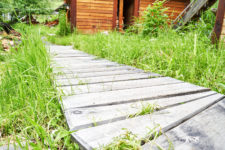 A guide to assist cities in identifying and abating nuisance property issues.

Learn why and how home rule came to be in Iowa and examine more recent court decisions regarding local control.

Property taxes play a significant role in municipal government as the primary funding source for city budgets. Check out a variety of special reports regarding this topic.