Your Voice at the Federal Level
The League also engages in advocacy at the federal level, including monitoring of federal legislation with the potential to impact the cities of Iowa, lobbying of the state's congressional delegation and working closely with the National League of Cities to coordinate federal advocacy efforts.
Congressional Districts
Iowa is divided into four congressional districts and represented by the U.S. House of Representatives.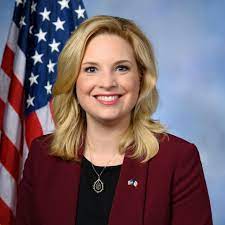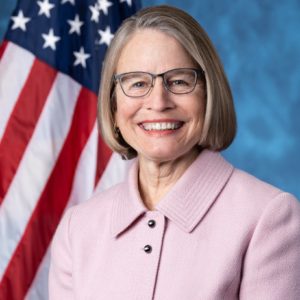 Rep Mariannette Miller-Meeks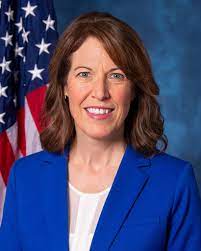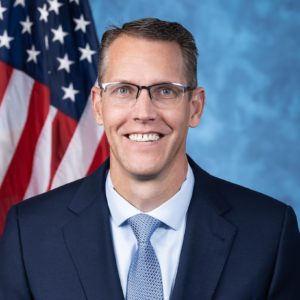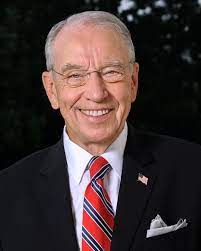 Senator Charles Grassley
Republican
Since January 5, 1981
Next Election in 2022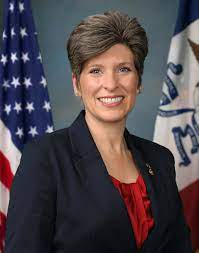 Senator Joni Ernst
Republican
Since January 6, 2015
Next Election in 2026
Other Federal Resources
These various resources can help you make your voice on important legislation that may impact your city.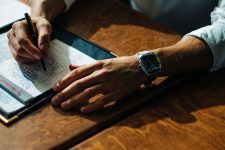 The Federal Register is the official daily publication for rules, proposed rules, and notices of Federal agencies and organizations, as well as executive orders and other presidential documents.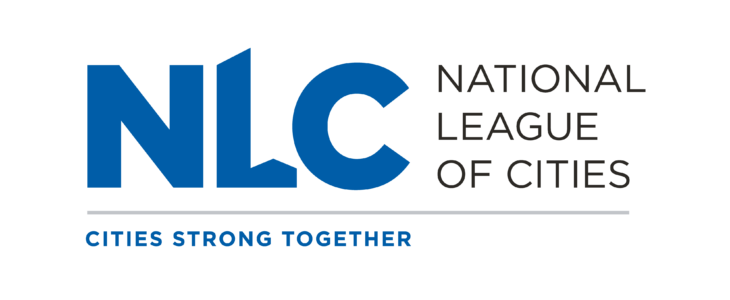 The National League of Cities is an organization comprised of city officials that are focused on improving the quality of life for their current and future residents.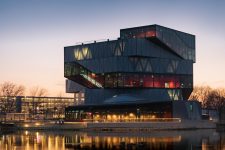 The State and Local Legal Center is a resource to states and local governments on the Supreme Court.