Related Publications
Find publications related to city finance.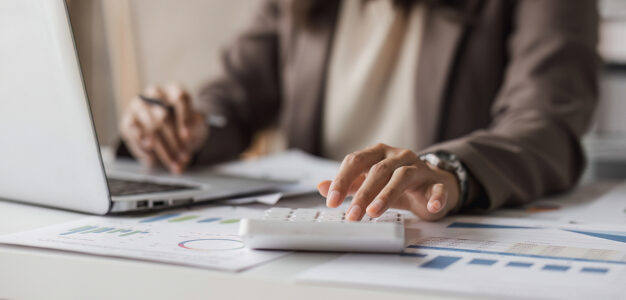 This publication is designed to assist cities begin their annual budget process. Learn about revenues, expenditures, legislation and other budget issues.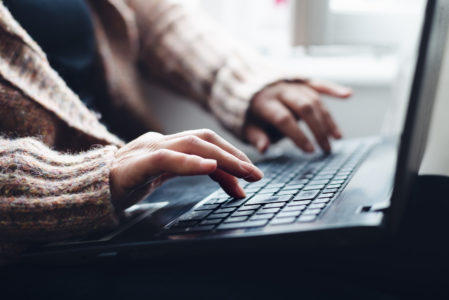 This guide has been prepared for the cities of Iowa to assist the city clerks, finance officers as well as other personnel in their municipal duties. Order your copy.

Property taxes play a significant role in municipal government as the primary funding source for city budgets. Check out a variety of special reports regarding this topic.