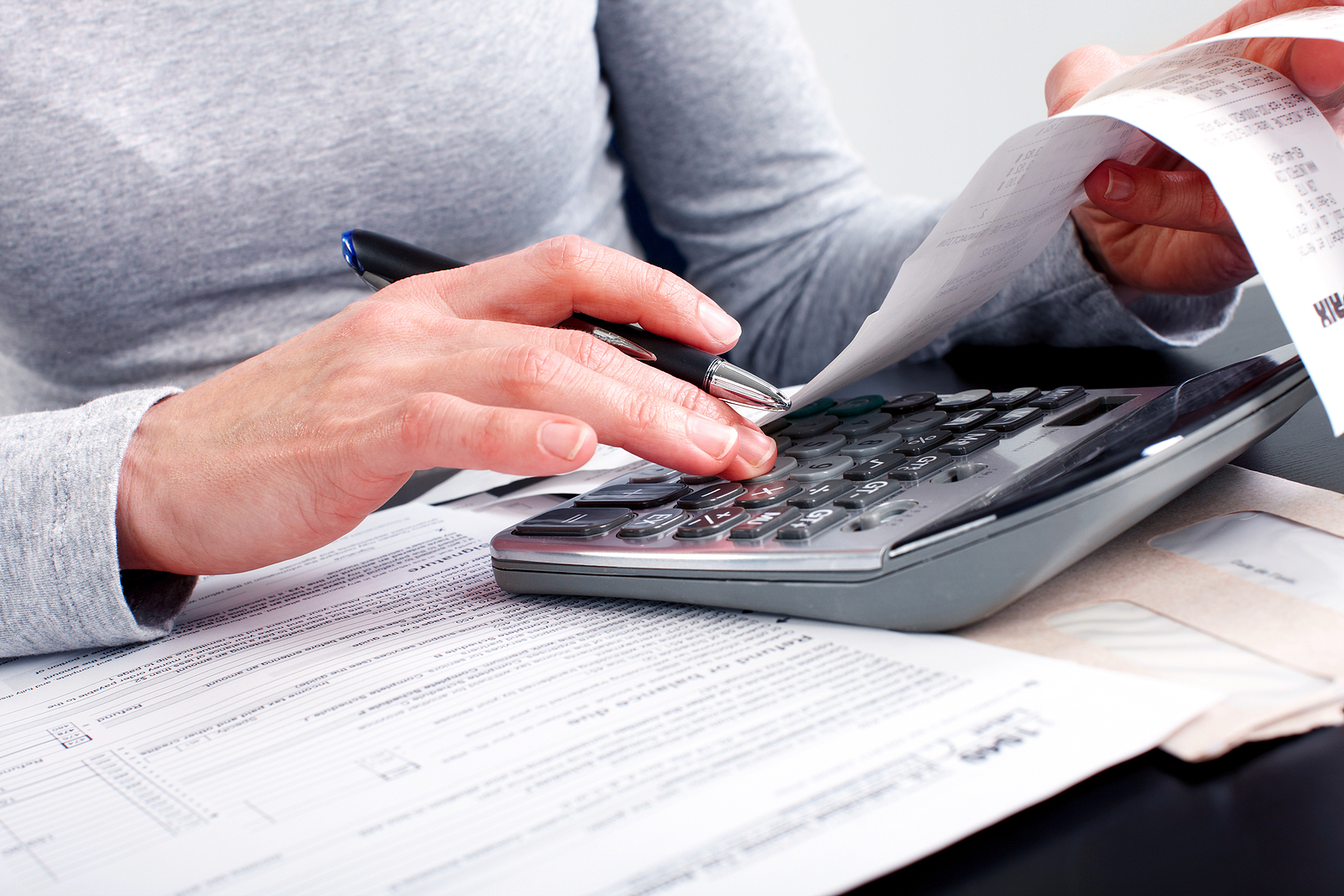 It's budget season,
we're here to help!

During the 2022 Budget Workshops in November we helped cities develop their Fiscal Year 2024 budgets. The annual workshops provide a review of the important factors that affect city budgets while helping attendees understand the state requirements for completing and filing the budget. The Budget Workshops are designed for city administrators, city clerks and finance officers, but are open to all city officials.
2022 Budget Workshops Overview
Registration costs $50 for members and $75 for non-members.
Budget Projections & Issues
League staff will facilitate a discussion on financial trends and projections important to your city budget.
Iowa Department of Management Update
An update on changes to the state budget form will be provided along with guidance on recent legislative changes to the budget approval process. Always an important session for attendees, there are a variety of new items to cover given all that is occurring with federal funding, changes to the state's property tax system, and more.
Budget Form Basics
Ted Nellesen from the Iowa Department of Management will provide step-by-step instructions on preparing your city's budget and using the state budget form with plenty of opportunity for questions. This session will be presented as a hands-on walkthrough of the budget forms and submission process. Relevant example budget documents will be provided, and attendees are encouraged to bring their own laptops and city budget materials.
It's in the Budget
This year's advanced session will take a deep dive into city expenditures and property assessments to review recent trends and impacts to city finances. We will also review recent legislation that has affected city budgets and what may be coming next. The session will then wrap up with guidance on telling your city's budget story, including ways to explain how city revenues are used to fund services.
Latest Publications
Check out the League's publications.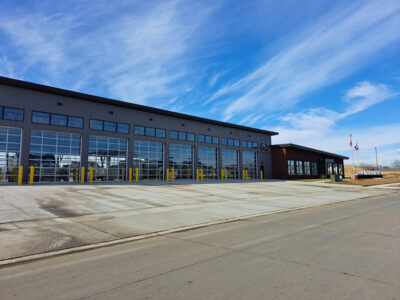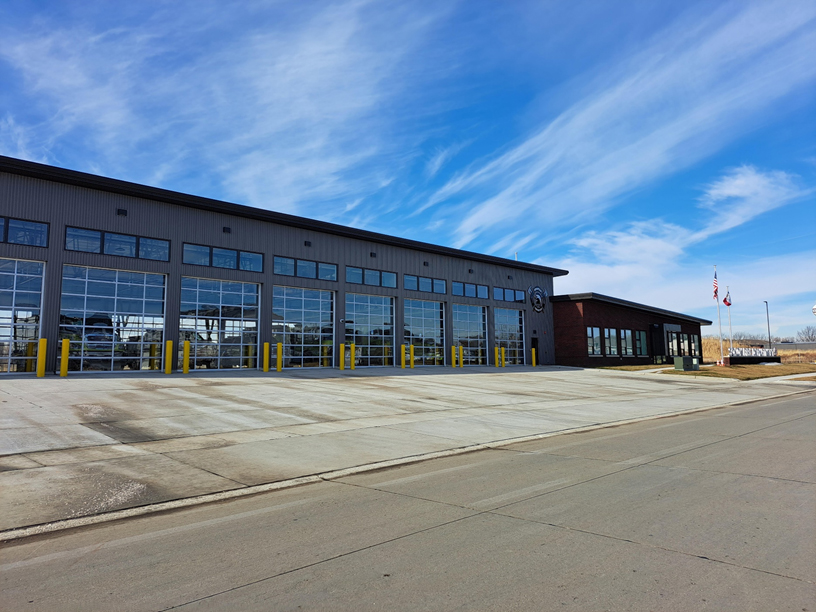 The Iowa League of Cities has focused on the topic of local option sales and service tax (LOSST), the mechanics of how it works and the importance to the communities.
This publication is designed to assist cities begin their annual budget process. Learn about revenues, expenditures, legislation and other budget issues.

Property taxes play a significant role in municipal government as the primary funding source for city budgets. Check out a variety of special reports regarding this topic.