Advertising Opportunities
Find several ways to get your products and services in front of Iowa decision makers by advertising with the Iowa League of Cities.
Cityscape Magazine Advertising
The League's Cityscape magazine is one of the primary sources of information for city officials in Iowa. Each month the magazine is delivered to key officials in approximately 870 League member cities. The print edition has a circulation of approximately 4,500 and over 2,000 for the ePub edition. If your organization provides services for municipalities, advertising in Cityscape is an effective way of getting your message out to thousands of municipal decision-makers in Iowa. Contact the League office to receive a free copy of Cityscape magazine.
Advertising Options
Marketing to city officials couldn't be any easier.
Community Alliance Programs
The Community Alliance Programs give companies year-round exposure to city officials while showing their support for Iowa's local governments.
Associate Program
Our basic alliance package provides discounts on advertising, exhibiting and event registration. Associates also receive complimentary copies of the League's magazine, Cityscape, the current Directory and much more. Current Associates do not need to reapply to remain an Associate. Price: $400-$500
Partner Program
In addition to the benefits provided at the Associate Program level, the Partner Program gives more ways to interact with city officials. From webinar sponsorship to the Annual Conference & Exhibit this program will position your company closely with cities in Iowa. Maximum of 20. Price: $5,500
Endorsed Program
The League Executive Board has endorsed several programs that offer unique services to League members. The League exclusively endorses the services these programs offer and provides on-going oversight to ensure quality service to League members. Price: Benefits and pricing vary.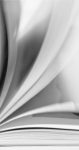 Service Directory
Find all of our current Associates, Partners and Endorsed Programs. Want your company added to the list? Fill out a Community Alliance Programs Application so city officials can easily find what you have to offer and experience the benefits of joining with the Iowa League of Cities.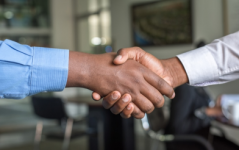 Community Alliance Program Application
Set your company or organization apart by aligning with the League as a Partner Program or Associate Program. All applicants must be approved by the League Executive Board.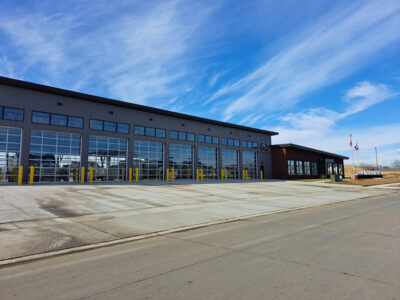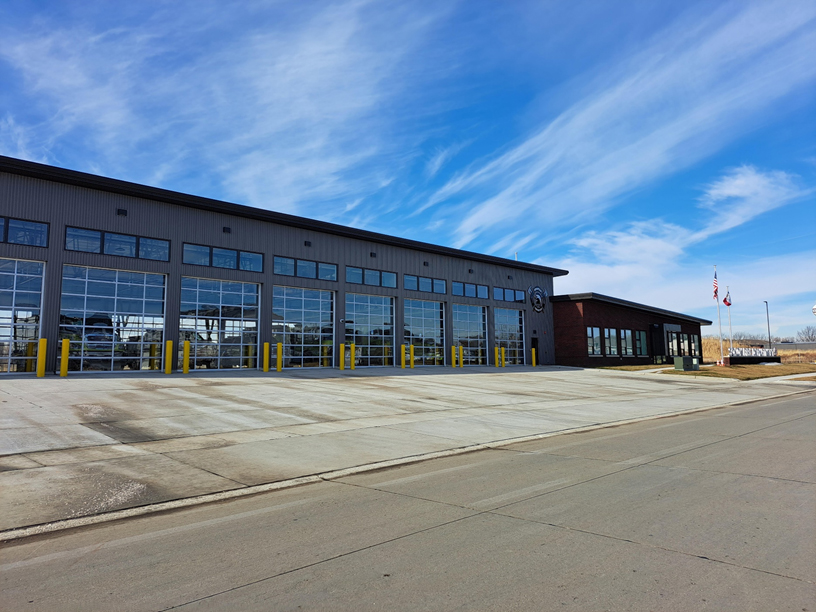 The Iowa League of Cities has focused on the topic of local option sales and service tax (LOSST), the mechanics of how it works and the importance to the communities.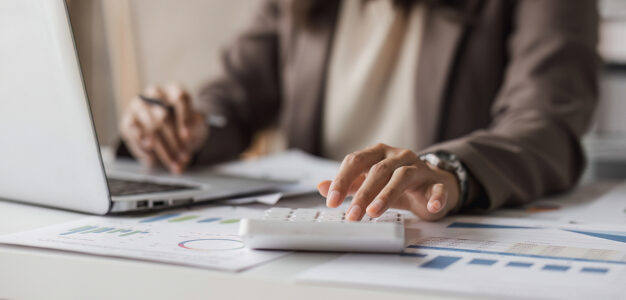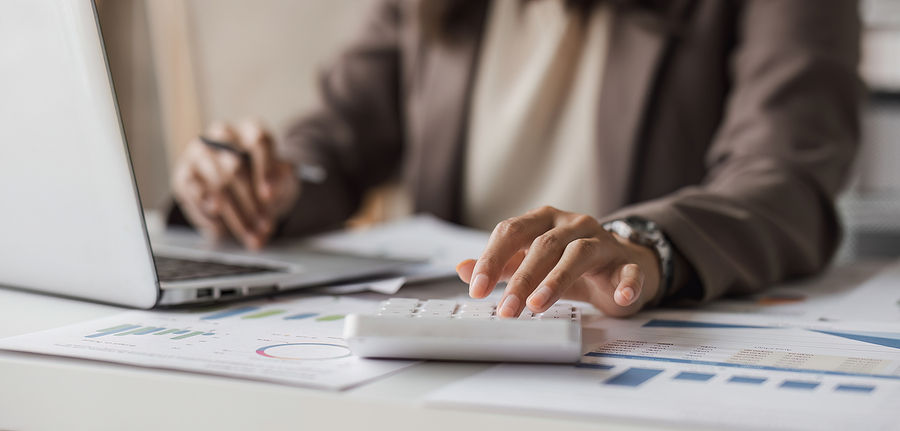 This publication is designed to assist cities begin their annual budget process. Learn about revenues, expenditures, legislation and other budget issues.

Property taxes play a significant role in municipal government as the primary funding source for city budgets. Check out a variety of special reports regarding this topic.