Resources
Find a several resource on a variety of topics relevant to city government.
Index of Iowa Laws Pertaining to Cities
An alphabetical topic reference to the Code of Iowa
Events & Workshops
Gather. Network. Learn.
2022 Budget Workshops Overview Registration costs $50 for members and $75 for non-members. Budget Projections & IssuesLeague staff will facilitate a discussion…
MLA is designed to help all city officials better understand their role in municipal government and how to effectively serve their community.…
Nuisance Abatement Conference Nuisance Abatement Conference The day-long conference held in the spring features a variety of sessio…
Latest Publications
This publication is designed to assist cities begin their annual budget process. Learn about revenues, expenditures, legislation and other budget issues.

Property taxes play a significant role in municipal government as the primary funding source for city budgets. Check out a variety of special reports regarding this topic.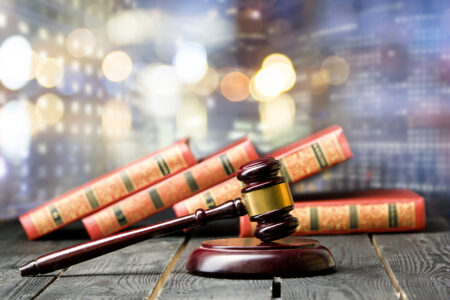 Review our New Laws of Interest where we highlight recently passed legislation that could impact your city.