Resources
Find resources on a variety of topics relevant to city government.
Index of Iowa Laws Pertaining to Cities
An alphabetical topic reference to the Code of Iowa
Events & Workshops
Gather. Network. Learn.
Beginner Workshops All workshops are from 10 a.m. – 3 p.m. Wednesday, November 1 | AtlanticCass County Community Center805 W 10th St,…
MLA is designed to help all city officials better understand their role in municipal government and how to effectively serve their community.…
May 10 | Newton | DMACC Event Center Time: 10 a.m. – 3 p.m.Lunch served from Noon – 1 p.m. Workshop topics…
Latest Publications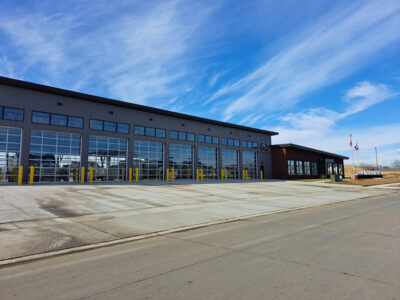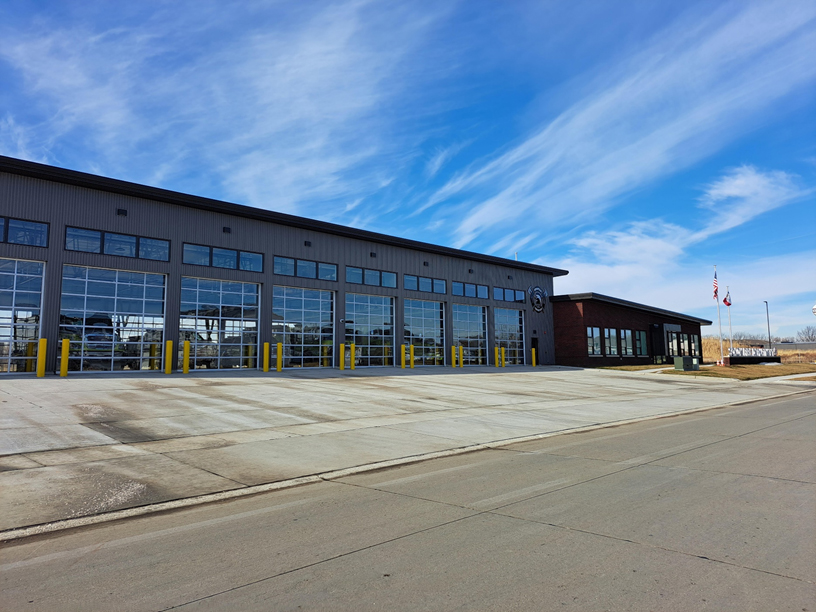 The Iowa League of Cities has focused on the topic of local option sales and service tax (LOSST), the mechanics of how it works and the importance to the communities.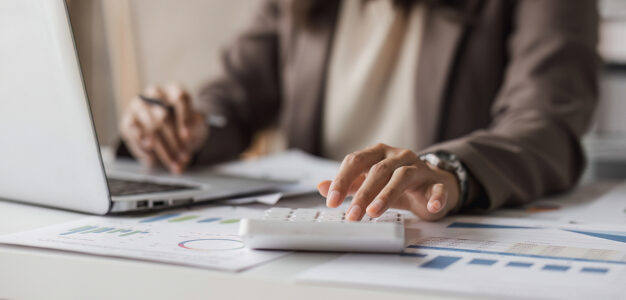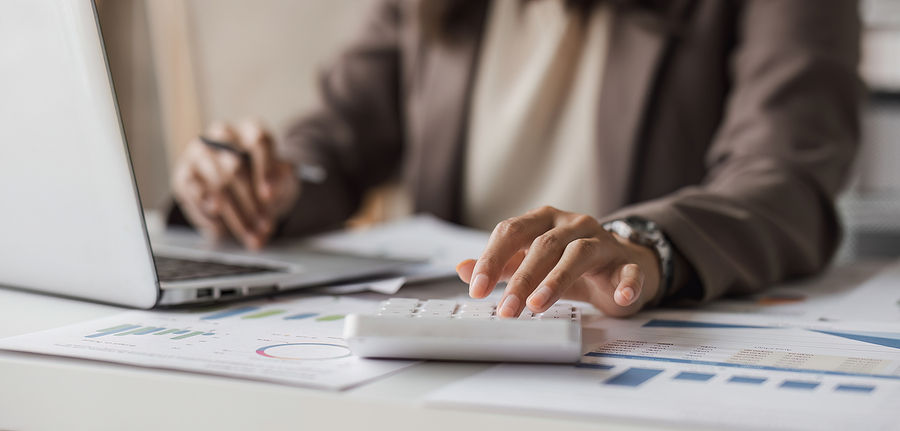 This publication is designed to assist cities begin their annual budget process. Learn about revenues, expenditures, legislation and other budget issues.

Property taxes play a significant role in municipal government as the primary funding source for city budgets. Check out a variety of special reports regarding this topic.