Exhibit Marketing
Present your products, services and solutions to mayors, council members, administrators, city managers and department directors who have influence to impact business decisions in their communities.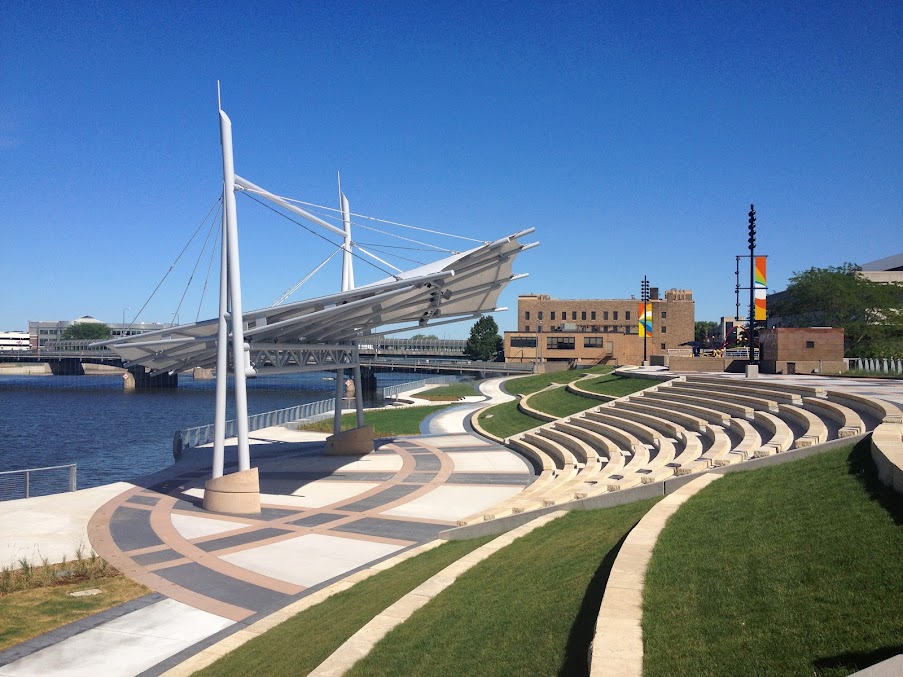 2022 Annual Conference & Exhibit
The 2022 Annual Conference & Exhibit will be September 28-30 in Waterloo. Exhibit registration will open on June 1 for League Associates and June 15 to the public. Questions can be sent to exhibit@iowaleague.org.
2022 Exhibit Hall booths are sold out.
Please email exhibit@iowaleague.org to be put on a cancelation list.
Exhibit Resources
All the details you need for a great conference in one spot.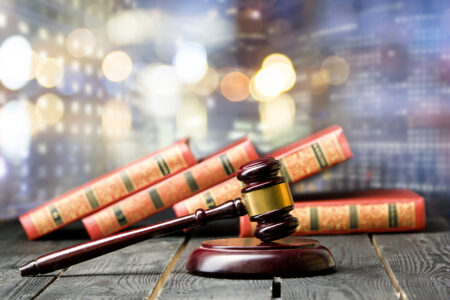 Review our New Laws of Interest where we highlight recently passed legislation that could impact your city.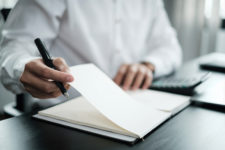 Tax Increment Financing (TIF) is a tool cities can use to enhance a wide range of development efforts. Find helpful information regarding this topic.
This publication is designed to assist cities begin their annual budget process. Learn about revenues, expenditures, legislation and other budget issues.