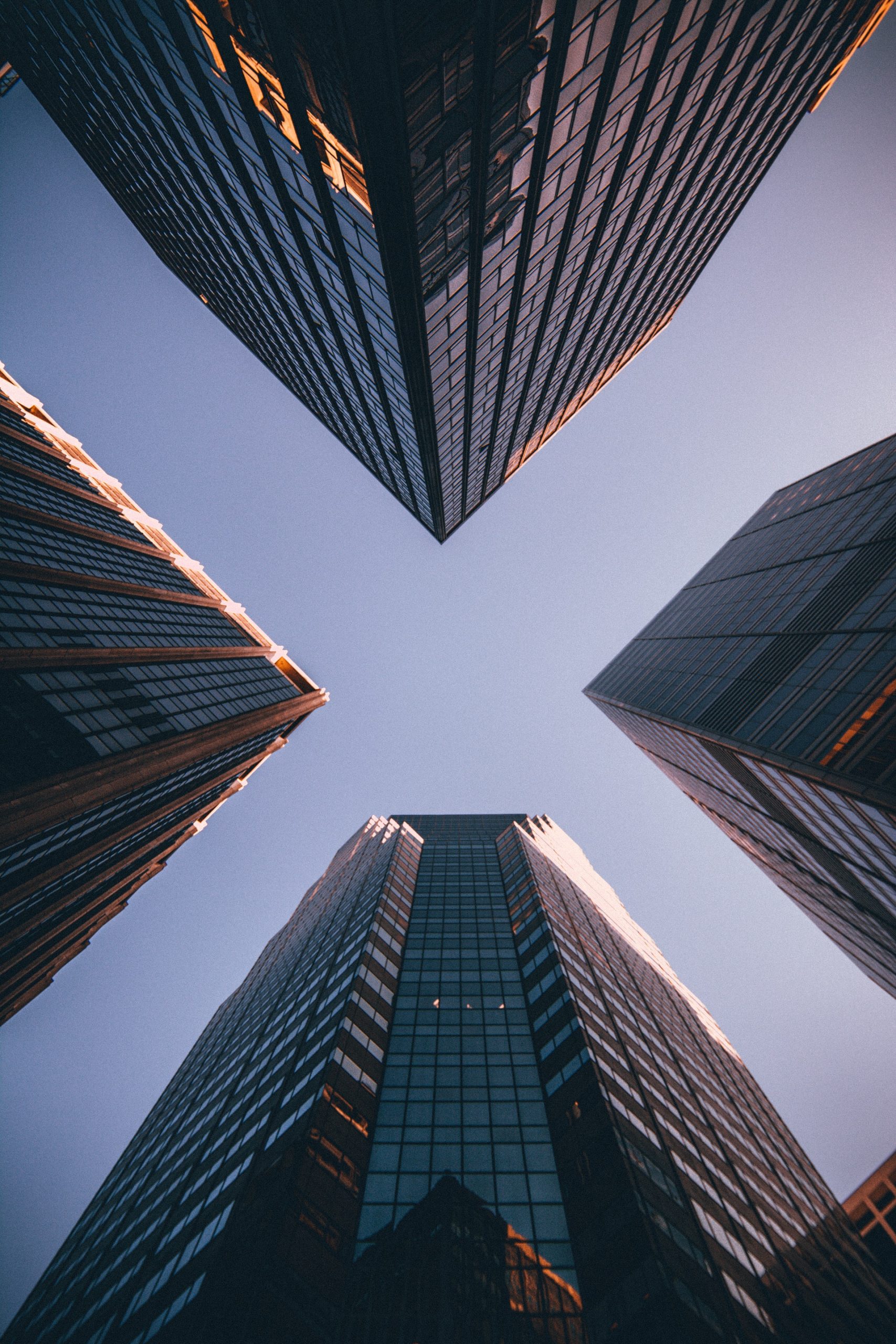 Iowa Mayors Association
Iowa's mayors are pleased to extend a cordial invitation to you to join our newly formed Iowa Mayors Association. We believe that such a group will provide mentoring for new mayors, provide an opportunity to network and discuss shared issues facing mayors around the state and be extremely valuable in providing legislative assistance to the Iowa League of Cities.
Our Mission
Our mission is to develop and support creative and effective leaders by providing education, mentoring and mutual support to benefit the cities they serve and be a voice for collective action statewide.
In Achieving Our Mission We Will
Assist in the furtherance of the objectives of the Iowa League of Cities
Provide opportunities for mayors to meet as a distinct group
Secure a closer official and personal relationship among the mayors
Discuss municipal problems affecting all persons holding the office of mayor
Discuss those problems, responsibilities, and experiences unique to mayors as the elected heads of municipal governments
Provide educational opportunities to assist mayors in performing their duties of elective office
Secure unity of action in matters pertaining to the mayors and cities
​Secure effective lobbying efforts in coordination with the Iowa League of Cities
Association Documents
Join the Iowa Mayors Association
We are confident that you will find this affiliation valuable during your service as mayor. We hope you will join us in our efforts and enjoy our fellowship. Membership benefits will include an email listserve, annual mayors breakfast at the League's Annual Conference; development of a mayors mentor program, periodic regional meetings, training specific to mayoral duties and shared legislative activities. Membership dues are $30 annually.
To join the Iowa Mayors Association, please fill out a membership form and once we receive it, an invoice will be sent out.
Looking forward to working with you in the future,
Lorraine Borowski
President, Iowa Mayors Association
Mayor of Decorah (8,127)
Caleb Housh
Vice President, Iowa Mayors Association
Mayor of Seymour (634)