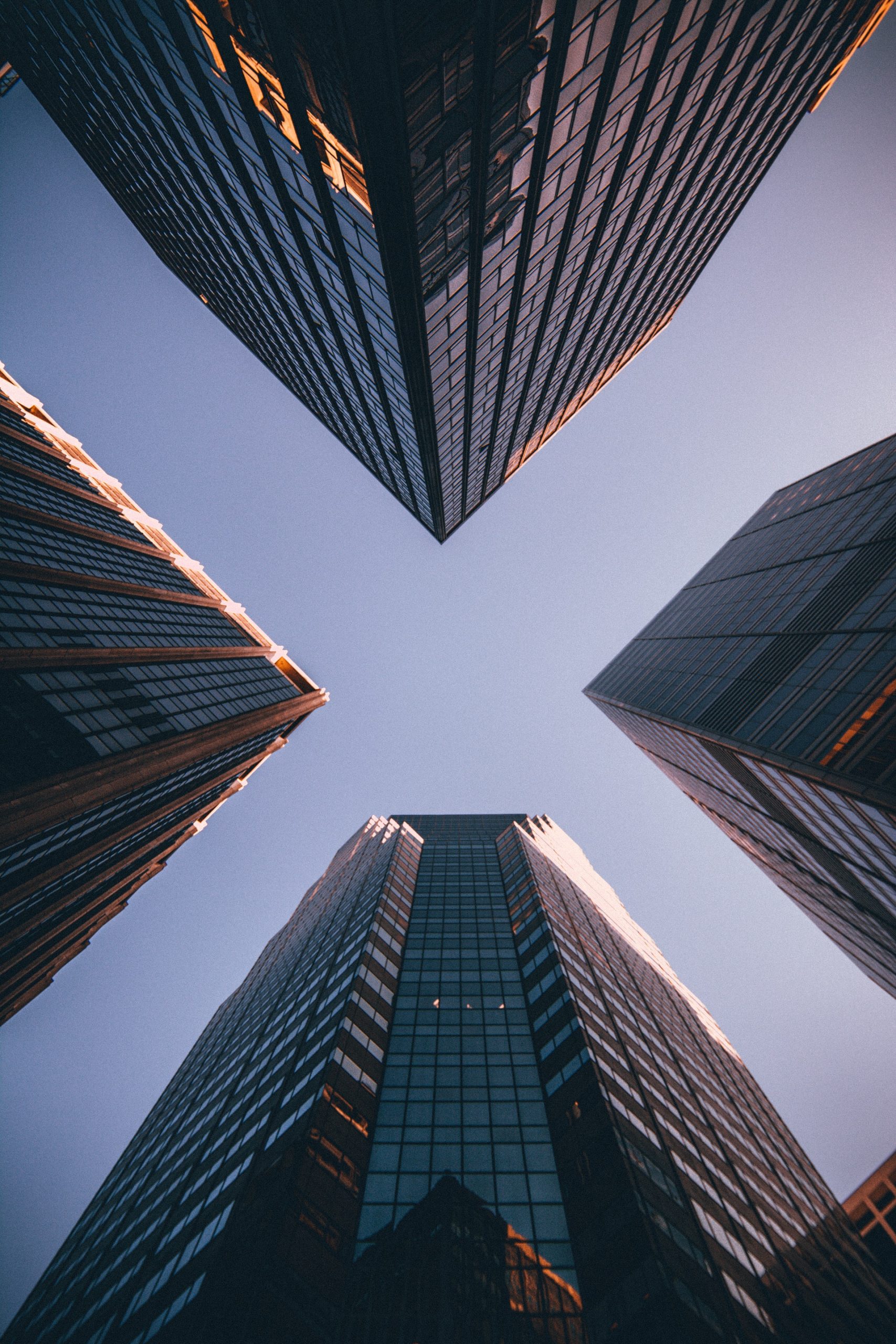 Training and Resources
The Iowa Mayors Association has gathered resources for mayors to use throughout their term. The League has helped designed mayor specific training throughout the year.
Trainings
The League offers various trainings that are beneficial to elected officials.
Resources
The association has compiled some resources that may be helpful during your tenure as mayor. These are just samples and may be used for initial guidance, if your city needs a policy, please work with your city staff and city attorney.
Policies
Code of Iowa
City Codes- Mayor duties
Certification
Learn about the Certified Elected Municipal Official certification. Fifty credits are needed to obtain the CEMO designation. This includes a mix of required core and elective credits.
Join the Iowa Mayors Association
We are confident that you will find this affiliation valuable during your service as mayor. We hope you will join us in our efforts and enjoy our fellowship. Membership benefits will include an email listserve, annual mayors breakfast at the League's Annual Conference, development of a mayors mentor program, periodic regional meetings, training specific to mayoral duties and shared legislative activities. Membership dues are $30 annually.
To join the Iowa Mayors Association, please fill out a membership form and once we receive it, an invoice will be sent out.
Looking forward to working with you in the future,
Matt Walsh
President, Iowa Mayors Association
Mayor of Council Bluffs (62,230)
Rick Murphy
Vice President, Iowa Mayors Association
Mayor of Algona (5,560)