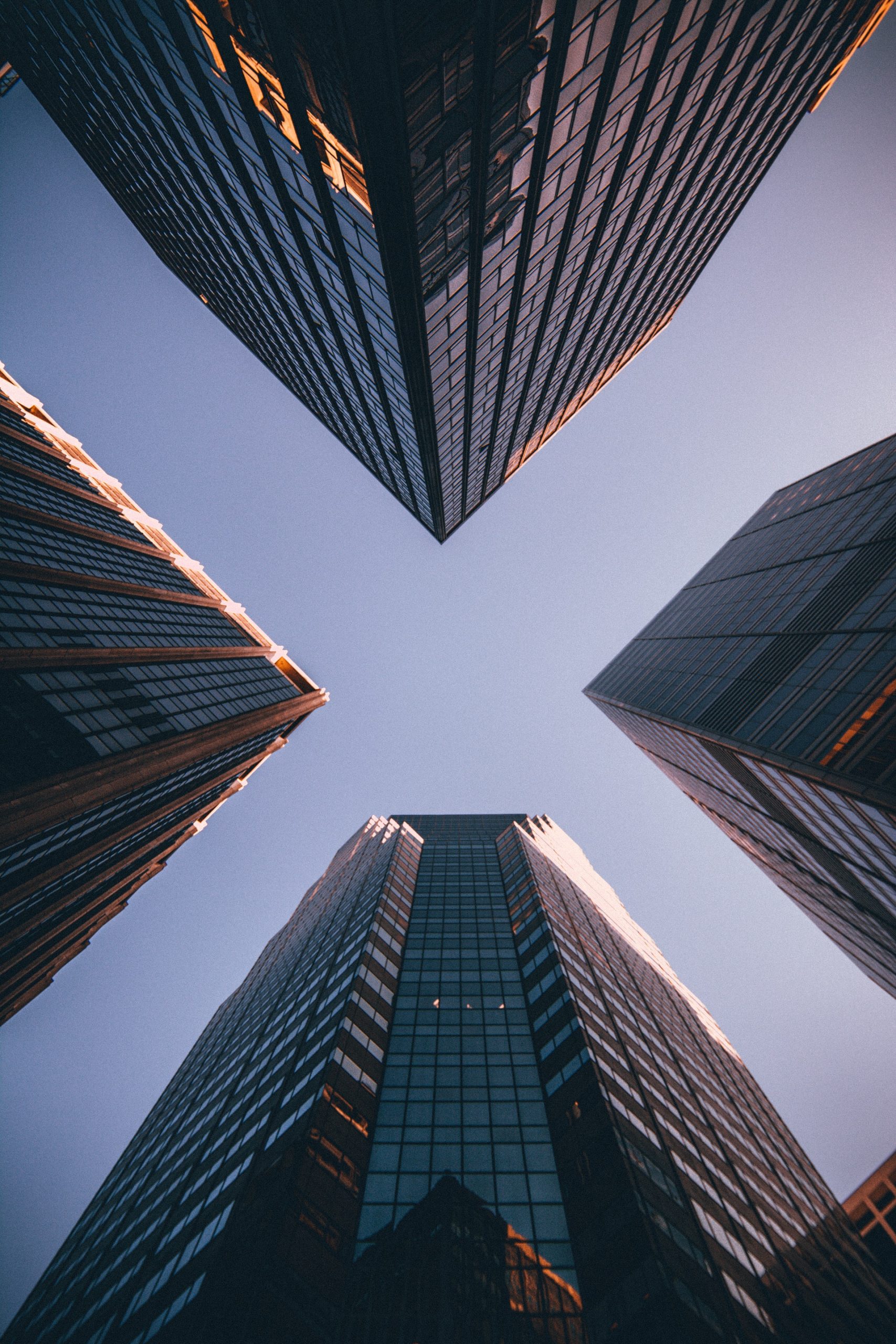 Statewide and Regional Meetings
The Iowa Mayors Association hosts statewide and regional meetings throughout the year. We believe that meeting regularly helps connect our members to network and discuss issues. We also frequently host web conferences to focus on specific topics and confer on timely issues.
Regional Meetings
The association believes that hosting regional meetings can be extremely valuable. These meetings will provide legislative assistance on issues impacting our area, help connect new mayors with a nearby mentor and the opportunity to network and discuss shared issues within our region.
Upcoming Regional Meetings
Regional meetings will resume after the upcoming elections.
Statewide Meetings
Tentative schedule and topics.
Join the Iowa Mayors Association
We are confident that you will find this affiliation valuable during your service as mayor. We hope you will join us in our efforts and enjoy our fellowship. Membership benefits will include an email listserve, annual mayors breakfast at the League's Annual Conference, development of a mayors mentor program, periodic regional meetings, training specific to mayoral duties and shared legislative activities. Membership dues are $30 annually.
To join the Iowa Mayors Association, please fill out a membership form and once we receive it, an invoice will be sent out.
Looking forward to working with you in the future,
Lorraine Borowski
President, Iowa Mayors Association
Mayor of Decorah (8,127)
Caleb Housh
Vice President, Iowa Mayors Association
Mayor of Seymour (634)