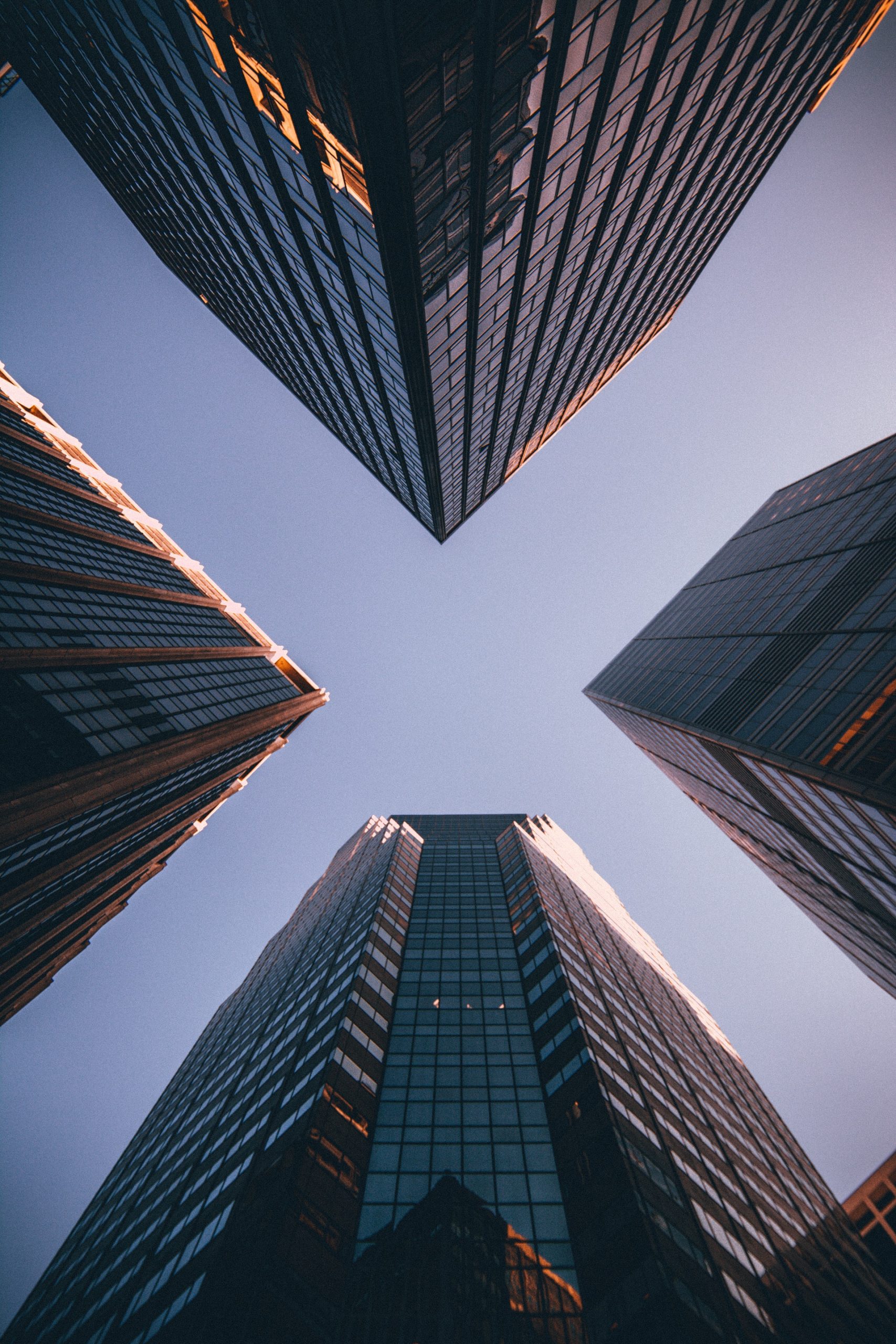 Mayor of the Year Award
The Mayor of the Year was created to recognize individuals who have provided extraordinary public service to their community, the League, Iowa Mayors Association and local government. The Mayor of the Year Award has two population categories under 2,000 and over 2,000.
Mayor of the Year Award Criteria
Eligibility
Current mayors who have a minimum of two years of service, a member of the association, a League member and may only receive the award once. Individuals currently on the Iowa Mayors Association Executive Committee are not eligible.
Criteria
Selection will be made on the basis of service rendered to their community, including service rendered to city government through the Iowa Mayors Association and the League. Service to cities includes but is not limited to, with other community organizations, leadership in other municipal organizations, exceptional service to their community and local region, providing extraordinary service to cities in training, education and development of local leadership, advocating for cities and providing professional assistance and support to cities.
Selection
Individuals are nominated by members of the League, Iowa Mayors Association, Iowa City/County Managers Association and Iowa Municipal Finance Officers. The nominations are submitted to the Iowa Mayors Association for approval. In addition, other entities within their community can add a letter of support to the application.
Applications can be emailed to Alan Kemp at alankemp@iowaleague.org or the League's Membership Services team at mbrsvcs@iowaleague.org.
| | | |
| --- | --- | --- |
| Year | Category | Recipient |
| 2023 | Under 2,000 Population | Allen Hadfield (Treynor) |
| 2023 | Over 2,000 Population | Nicolas AbouAssaly (Marion) |
Join the Iowa Mayors Association
We are confident that you will find this affiliation valuable during your service as mayor. We hope you will join us in our efforts and enjoy our fellowship. Membership benefits will include an email listserve, annual mayors breakfast at the League's Annual Conference, development of a mayors mentor program, periodic regional meetings, training specific to mayoral duties and shared legislative activities. Membership dues are $30 annually.
To join the Iowa Mayors Association, please fill out a membership form and once we receive it, an invoice will be sent out.
Looking forward to working with you in the future,
John Haila
President of Iowa Mayors Association
Mayor of Ames (58,965)
Paula Freeman-Brown
Vice President, Iowa Mayors Association
Mayor of Center Point (2,421)