In The News
Your one-stop shop for the everchanging news, events and resources impacting Iowa local government.
Want League Weekly delivered?
Each Tuesday, you will receive information city officials need to know. From training to grants, this is your most timely source of information from the League.
Latest Publications
Check out the latest publications.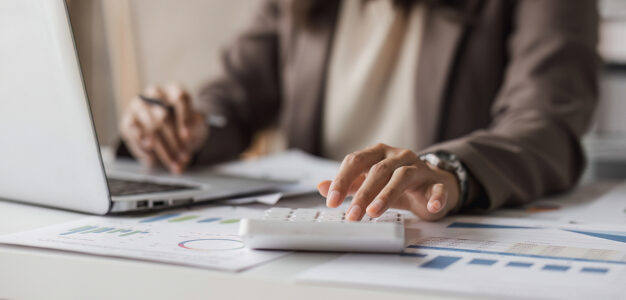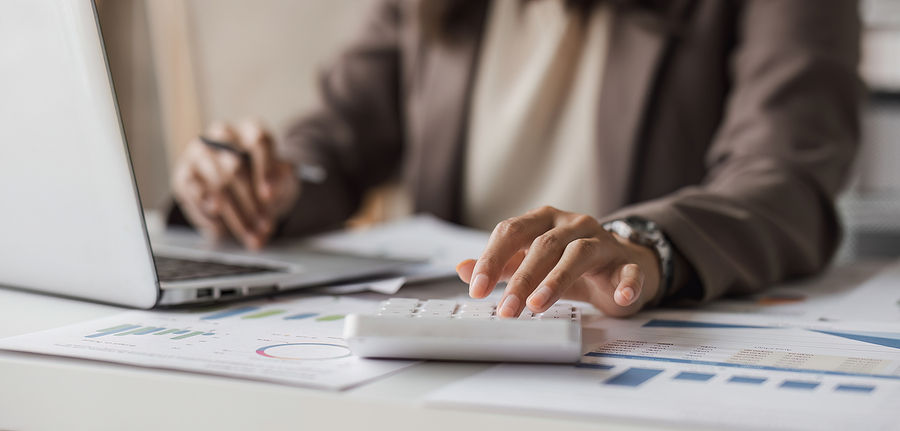 This publication is designed to assist cities begin their annual budget process. Learn about revenues, expenditures, legislation and other budget issues.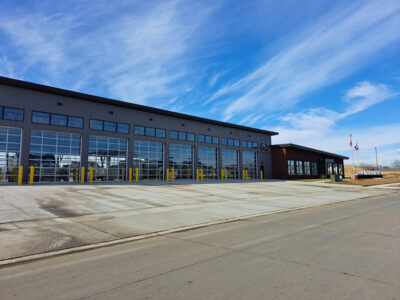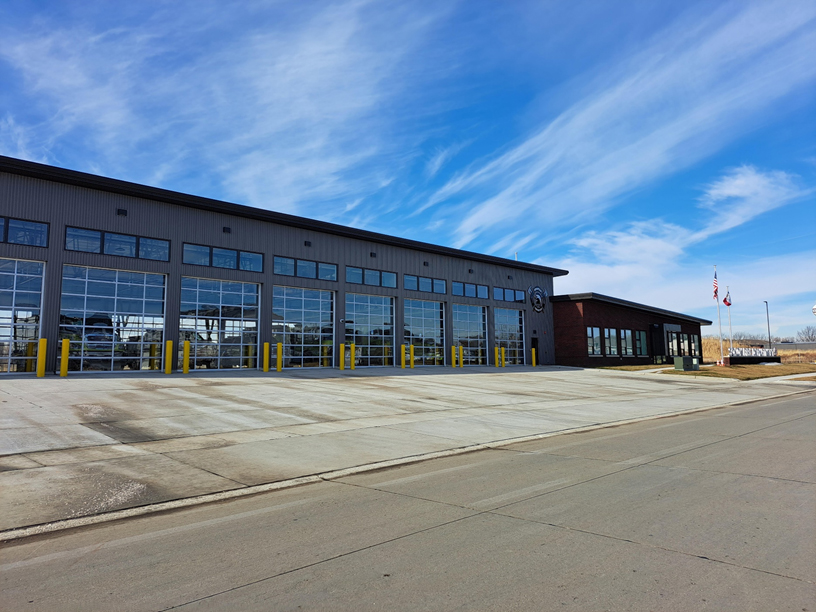 The Iowa League of Cities has focused on the topic of local option sales and service tax (LOSST), the mechanics of how it works and the importance to the communities.

Property taxes play a significant role in municipal government as the primary funding source for city budgets. Check out a variety of special reports regarding this topic.