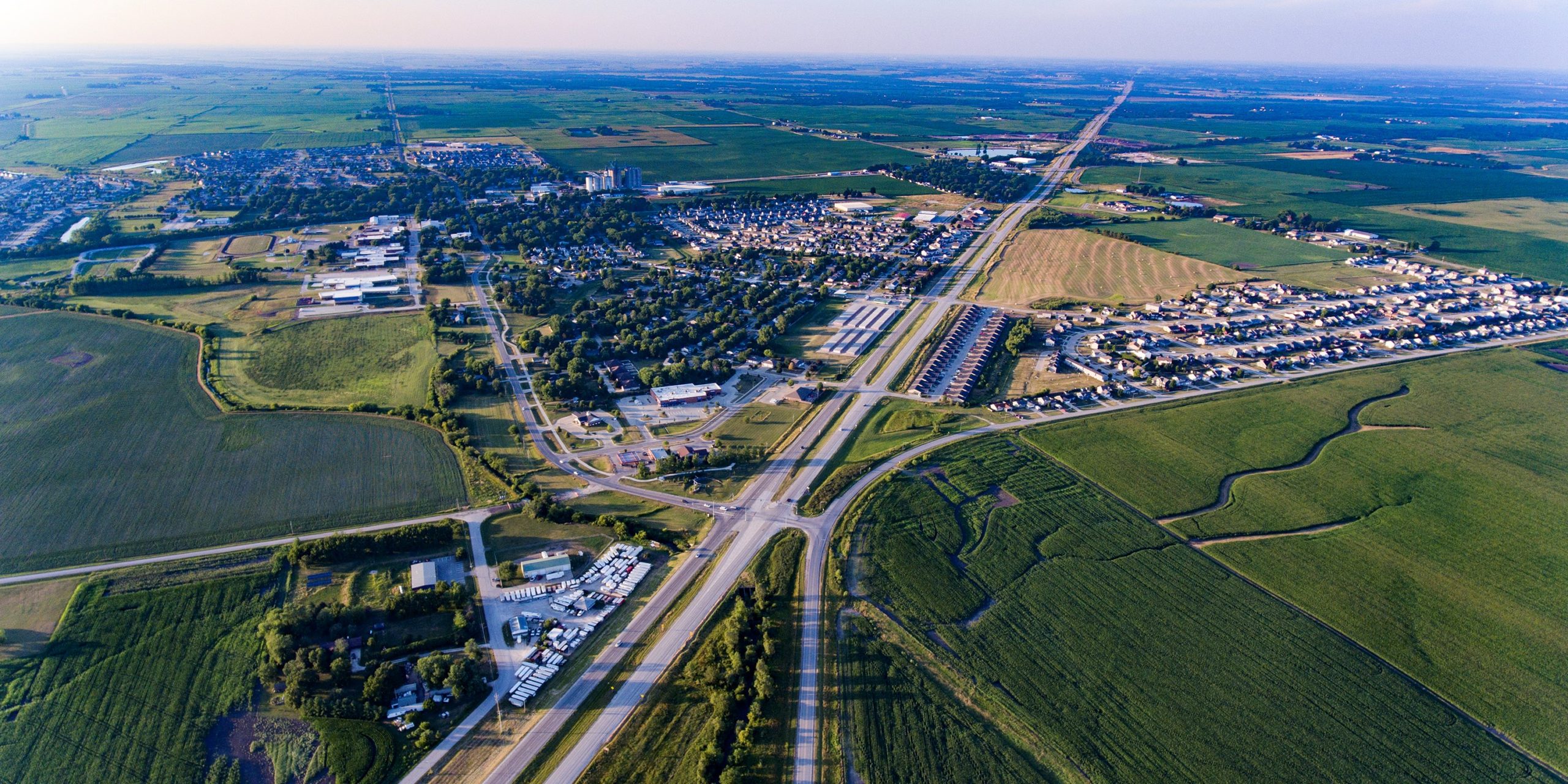 How to update your city information
Communicating with cities is a crucial component of the League's mission. That means we are always looking to improve our information about the cities in Iowa, as well as the best way to reach elected and appointed officials.
You can send updates to city contact information to the League at any time, but we also conduct a regular review of our city information and contacts following each regular municipal election. So every odd-numbered year, the League reaches out to all cities, asking them to review and update that information. That request typically goes to the city clerk, as that is a position that every city has. We provide a listing of the current information and ask the clerk to respond with corrections and updates.
Beginning in the days following a regular municipal election, we contact every city in Iowa by email, or if necessary, postal mail. We follow up on this first contact regularly, because it's that important! If we don't get a response from the city, we'll send reminder mailings at the end of November and in mid-December. By mid-January, we begin to pick up the phone.
Why the urgency? First, we want to welcome newly elected city officials and help introduce them to their role in city government. We also have a deadline to ensure we're still able to reach city officials. January is a critical time for cities: another legislative session begins and the budget process kicks into high gear.
While we reach out to the clerk in the review process, any city official is welcome to update their individual information directly.