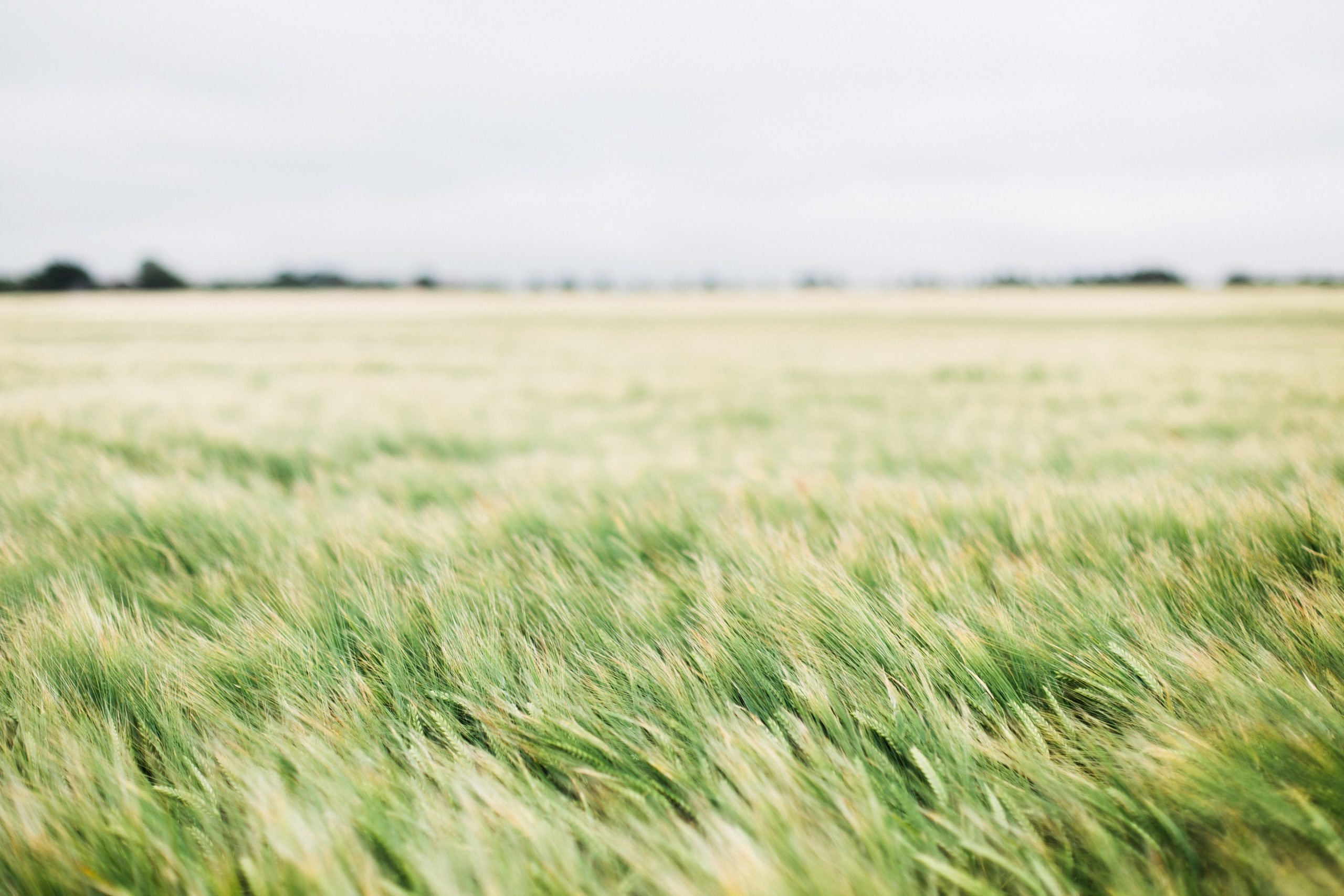 League Executive Board Application
The Iowa League of Cities serves as the unified voice of cities, providing advocacy, training and guidance to strengthen Iowa's communities.

We recognize the need for strong leadership in our missions and in each of our values. These values represent the shared principles that guide all of our efforts and decisions.