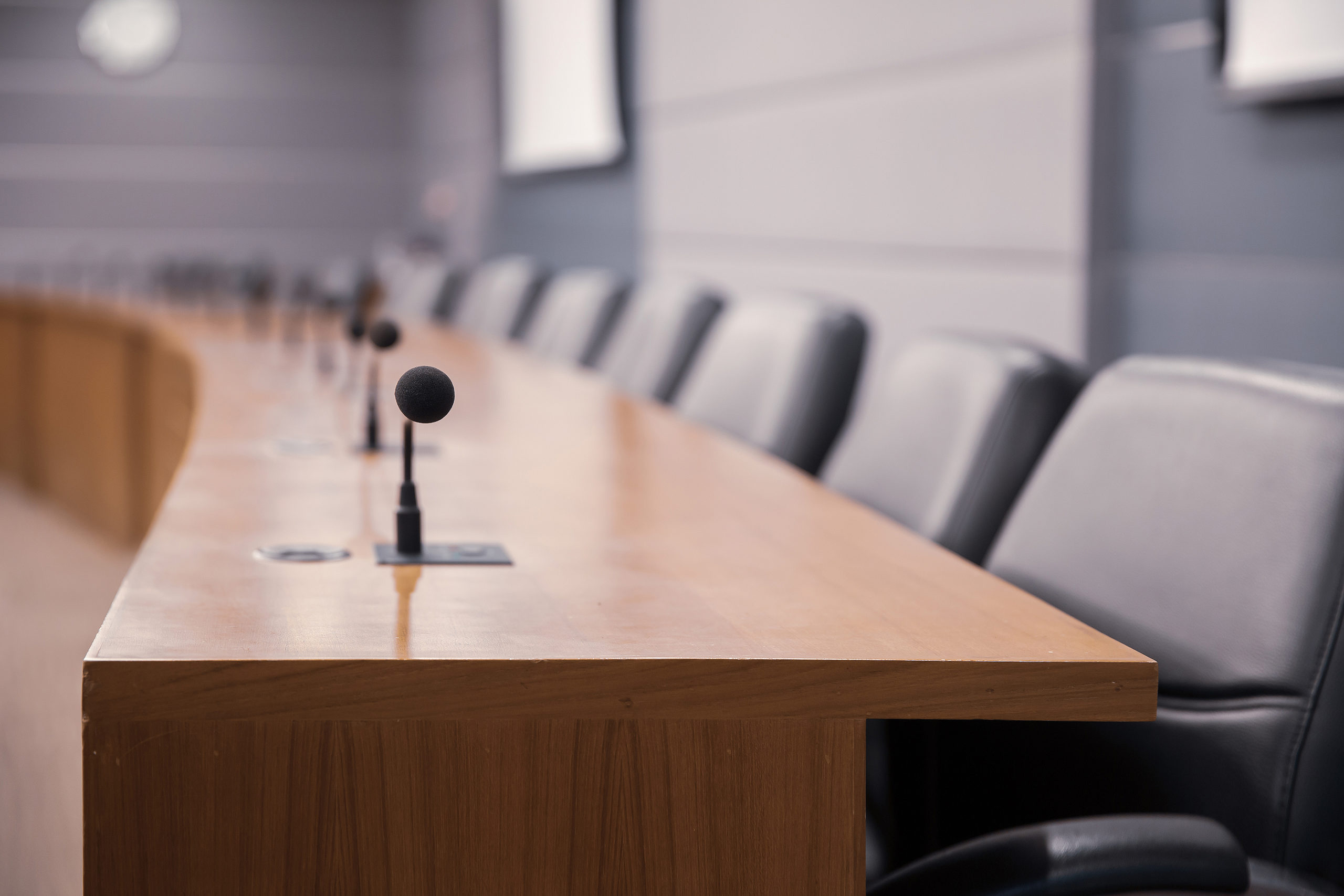 Committees
The League relies on a slate of standing and ad-hoc member committees to advise League staff in several areas. The League Executive Board President traditionally makes assignments to open committee seats each November after taking office. The length of the assignment and the frequency of committee meetings depends on the purpose of each committee. When possible, committee members are selected from the pool of those that have expressed interest in serving.
Standing Committees
The Iowa League of Cities is governed by and run with the generous assistance of our members. The League assembles several committees and working groups throughout the year.
Thank you!

Thank you to the city officials and others who volunteer their time to make the League the voice for the cities of Iowa.