If I Were Mayor Essay Contest
Promoting good city government is important to the Iowa League of Cities,
and this essay contest provides students the opportunity to reflect on the role of the key elected official in their own city.
About the Contest
What To Do
Students simply need to write an essay about what they would do if they were mayor and send it along with an entry form to the Iowa League of Cities.
Contest Rules
• The contest is open to all Iowa students enrolled in the 7th grade during the 2021- 2022 school year.
• Each entry must contain the student's name, home address, telephone number, school and teacher's name.
• Minimum of 250 words and not to exceed one page.
• Essays must address the subject and begin with "If I were mayor, I would…"
• Only one essay may be submitted per student.
• Essays will be judged based on the following: creativity, clarity, sincerity of thought and proper use of grammar.
• Essays must be received at the Iowa League of Cities office by December 10, 2021. Winners will be notified once the judging process is complete.
• Essays will not be returned and will become the property of the Iowa League of Cities.
• The Iowa League of Cities retains the right to publish essays along with the names and likenesses of each student.
Latest Publications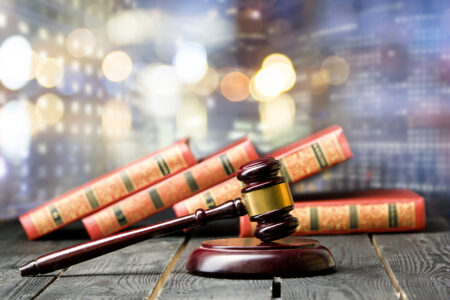 Review our New Laws of Interest where we highlight recently passed legislation that could impact your city.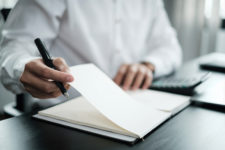 Tax Increment Financing (TIF) is a tool cities can use to enhance a wide range of development efforts. Find helpful information regarding this topic.
This publication is designed to assist cities begin their annual budget process. Learn about revenues, expenditures, legislation and other budget issues.