Directory Advertising
Every day thousands of city officials across Iowa refer to the League's
City Directory, a comprehensive listing of city officials from
every city in the state.
About Directory Advertising
The League's biennial printed Directory includes a service directory listing of participating businesses and organizations by category. As a Directory advertiser, your organization will receive a complimentary copy of this durable, wire-bound, 5 1/2″ x 8 1/2″ reference book, which mails out in early spring of even numbered years.

Community Alliance Program participants will automatically receive a copy of the Directory and a free listing. Community Alliance Program participants who advertise in the Directory will receive a second complimentary copy and can purchase additional copies. Non-Community Alliance Program participants can purchase a Directory for $130 each. Online Service Directory is an exclusive benefit of the Community Alliance Programs.
2024-2025 Directory Pricing
Back Outside Cover, full color – 5 1/2″ wide x 8 1/2″ high – $1,050
Front Inside Cover, full color – 5 1/2″ wide x 8 1/2″ high – $900
Back Inside Cover, full color – 5 1/2″ wide x 8 1/2″ high – $900
Full Page, grayscale – 4 1/2″ wide x 7 1/2″ high – $800
1/2 Page, grayscale – 4 1/2″ wide x 3 1/2″ high – $530
1/3 page, grayscale – 4 1/2″ wide x 2″ high – $410
Logo Next to Company Listing, grayscale – $95
Cross Reference Listing – $65
Service Directory Listing (free to Community Alliance Programs) – $205
Additional Copies: $80 (Community Alliance Programs), $130 (non-Community Alliance Programs
Directory Features
What you should expect in your advertisement. Your address should be 400 characters and is listed alphabetically by service listing. There will be a $95 additional charge for logo placement, logo placement is free to all Partners.
Names and titles of key city officials – both elected and appointed
Includes all cities in Iowa – Including street, postal, website address, phone, fax, council meeting schedule, form of government and office hours for city hall
State agencies
Resource organizations
Local government partners
Explanation of each form of city government in Iowa and service directory.
Sample Category Listing
Company Name
Contact Person
123 W Address
City, State, 123456
Phone: (555) 555-5555
Website: www.abc.xyz
E-mail: Info@abc.xyz
Established in 1989, Company Name has experience in the creation of digital maps, map databases and entreprise geographic information system projects for public agencies, business and individuals throughout Iowa and the Midwest. Our information system will provide the information you need for updating, tracking and utility work.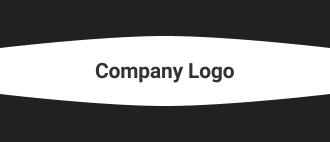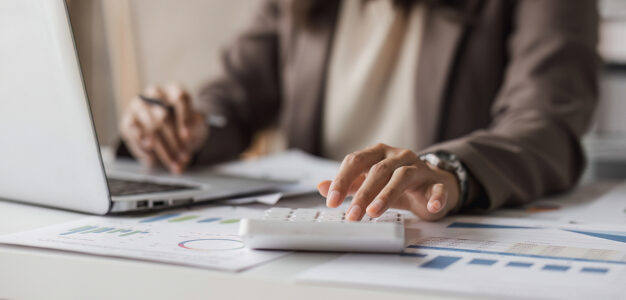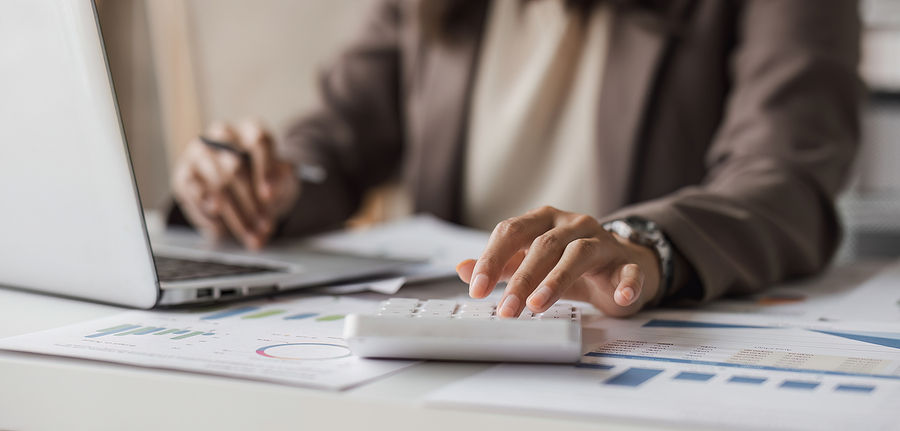 This publication is designed to assist cities begin their annual budget process. Learn about revenues, expenditures, legislation and other budget issues.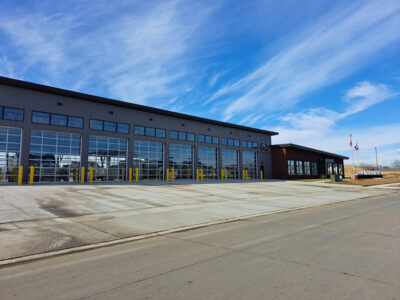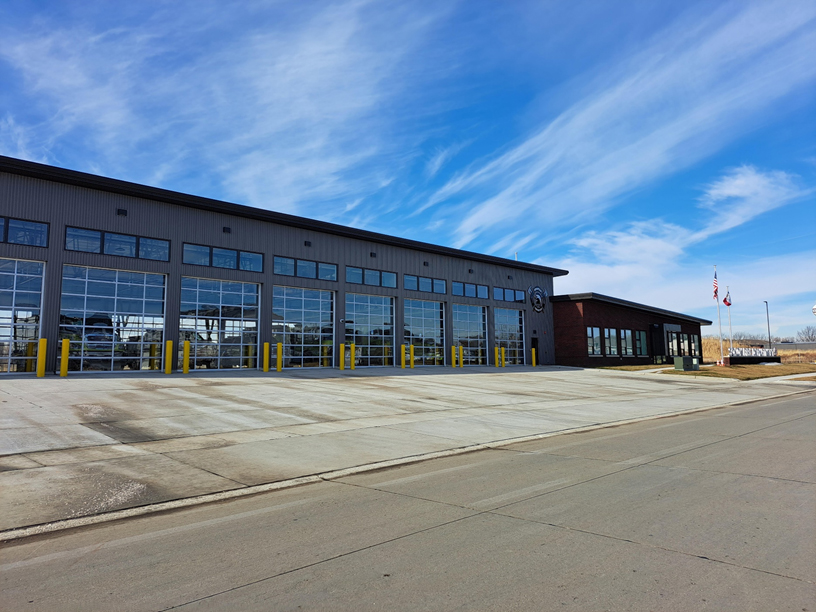 The Iowa League of Cities has focused on the topic of local option sales and service tax (LOSST), the mechanics of how it works and the importance to the communities.

Property taxes play a significant role in municipal government as the primary funding source for city budgets. Check out a variety of special reports regarding this topic.